Boardertown Skateboard Shop & Park
Boardertown is the center of skateboarding in Arkansas with a large selection of skateboard accessories and over 10,000 sqft. of indoor street style skating. To keep the skaters on their toes, Bordertown owner Nick Gibson decided to beef up a few sections of the park. We sent Jeff Hammond, Jay Hammond, and Jason Ranft up to Arkansas to put in a new 7ft quarter pipe, a-frame rail, hip/box & much more. Scroll down to see pictures and a video of the new design!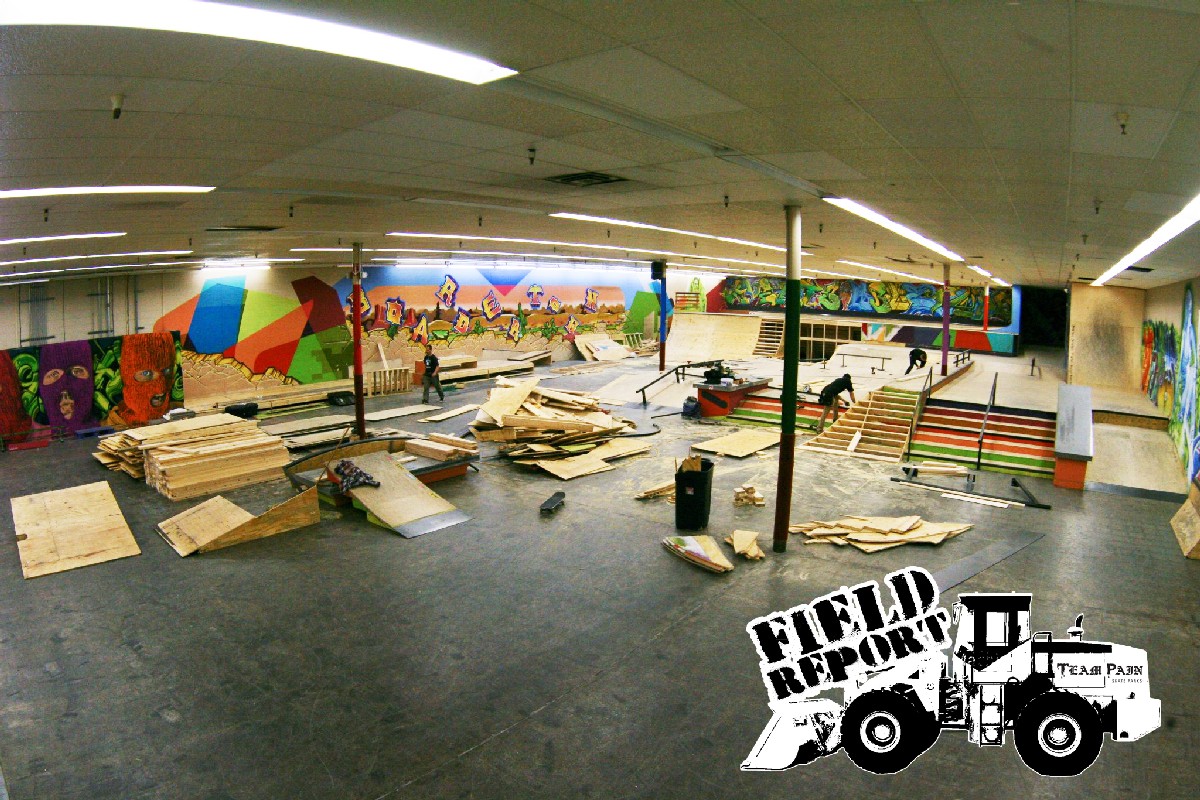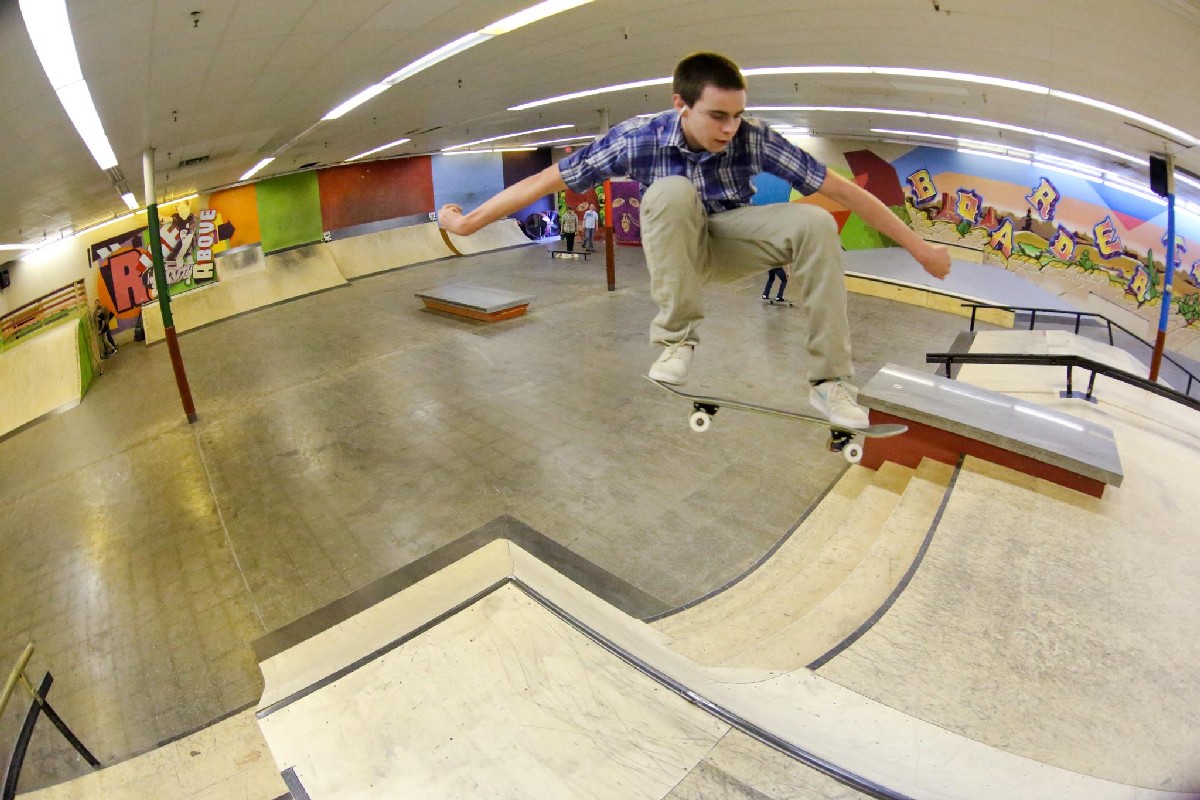 Chris Johnston – Ollie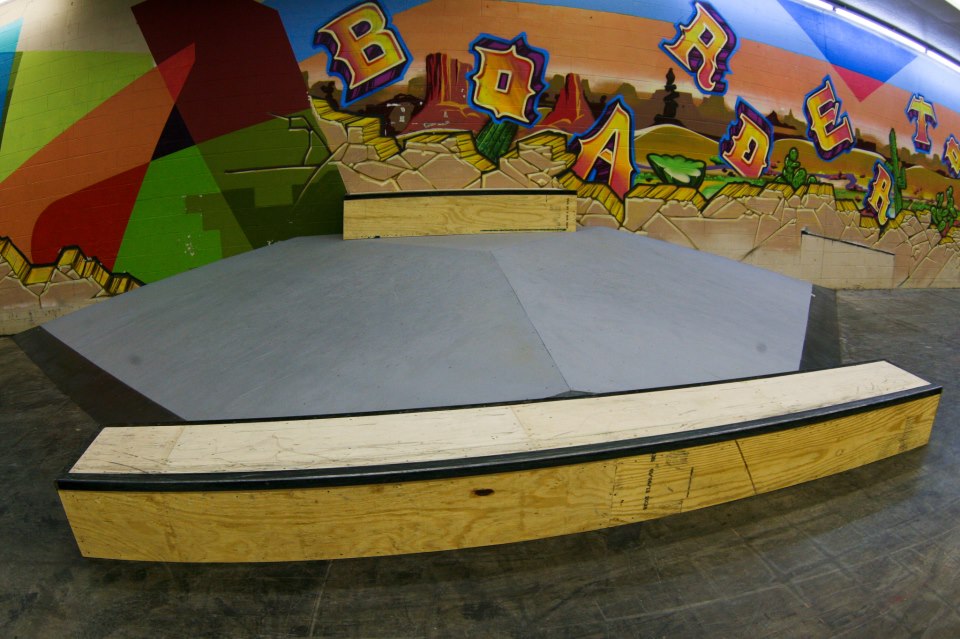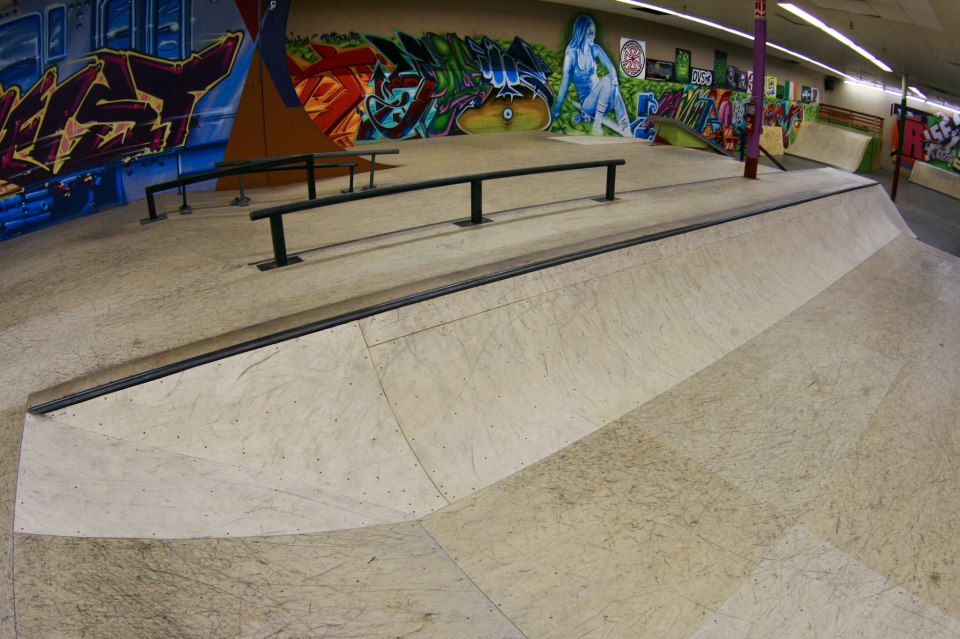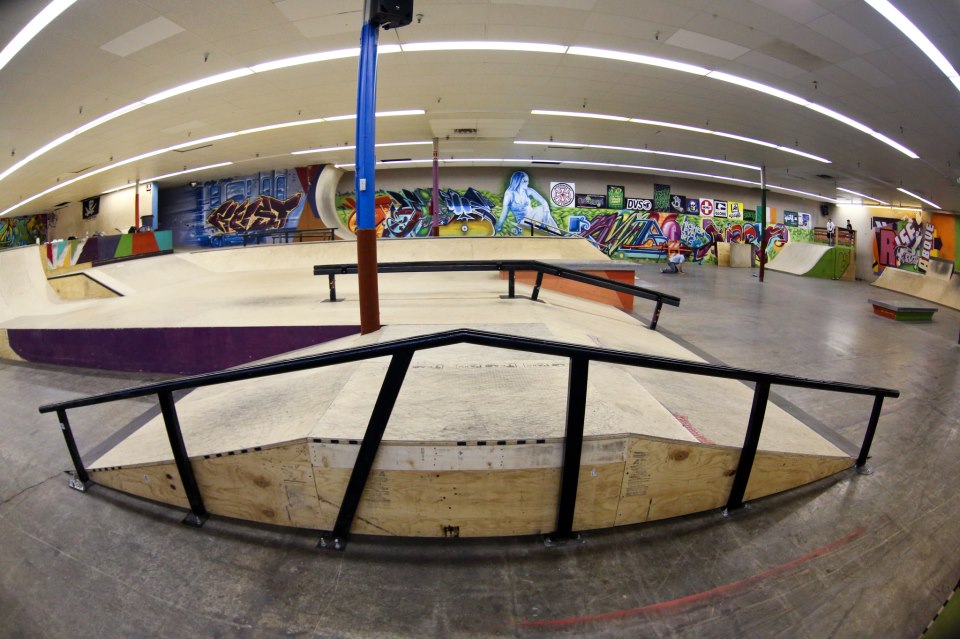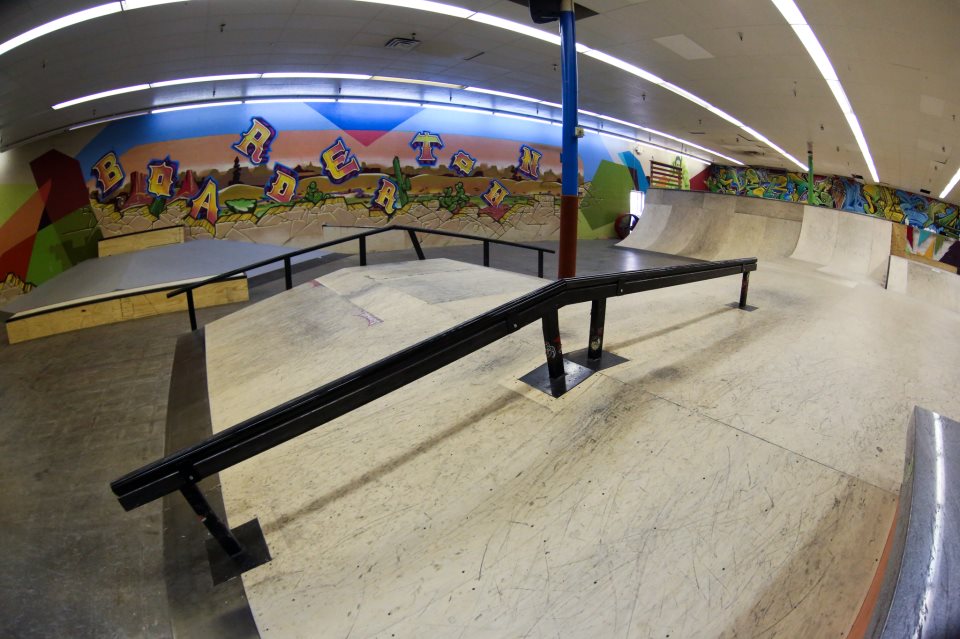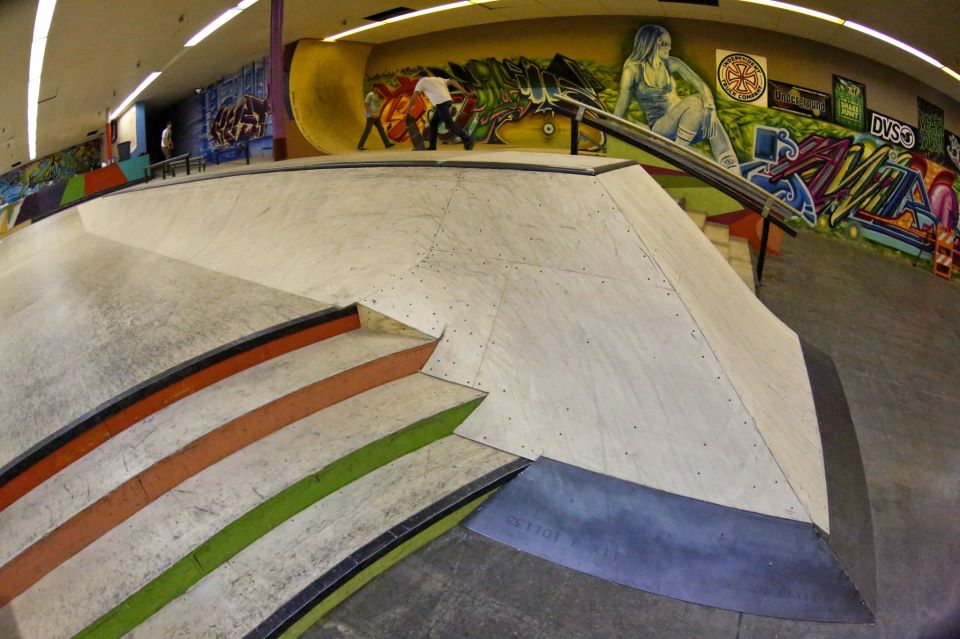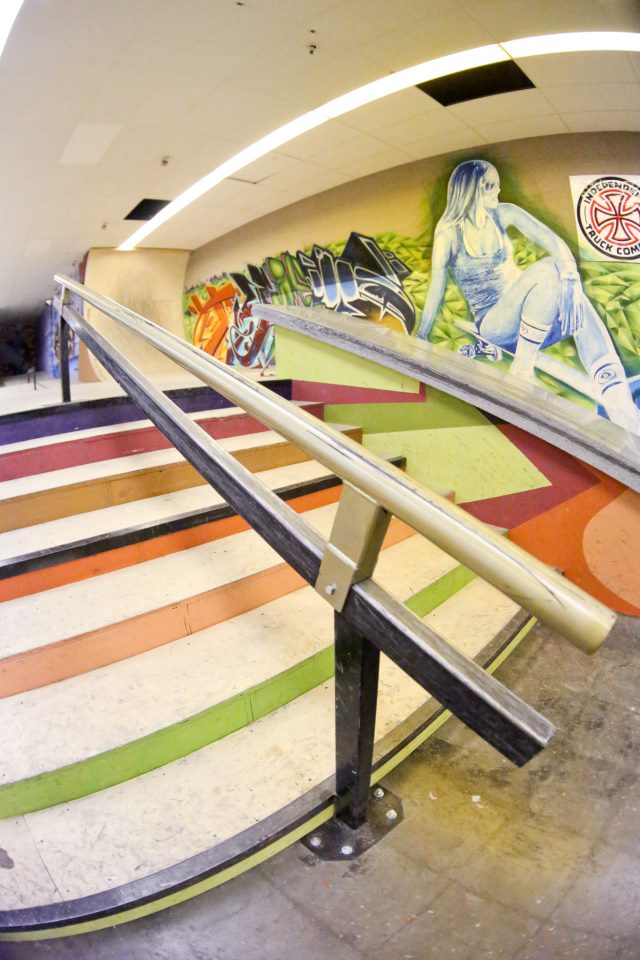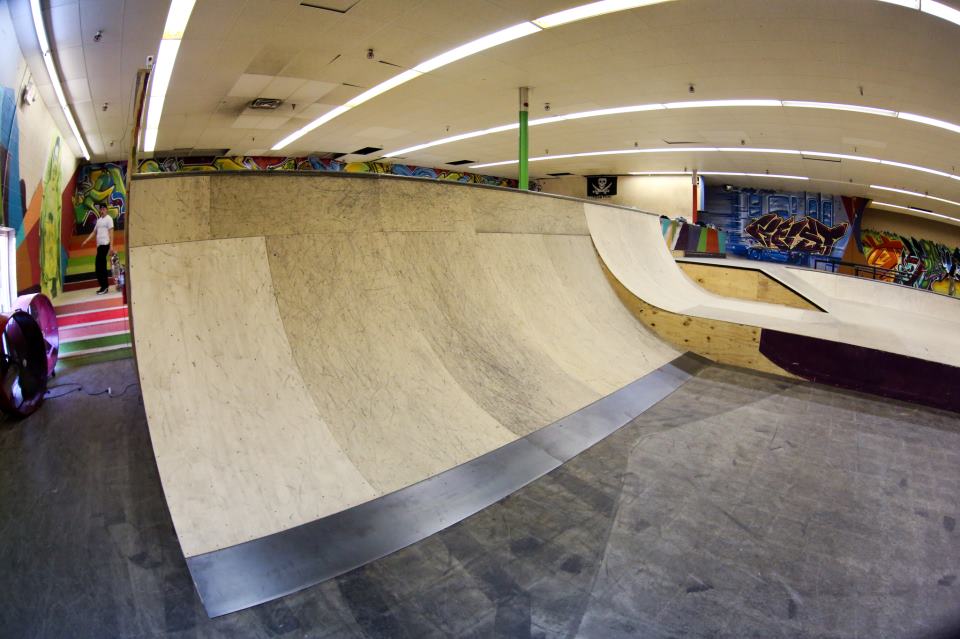 Bordertown owner Nick Gibson with hefty BS Tailslide: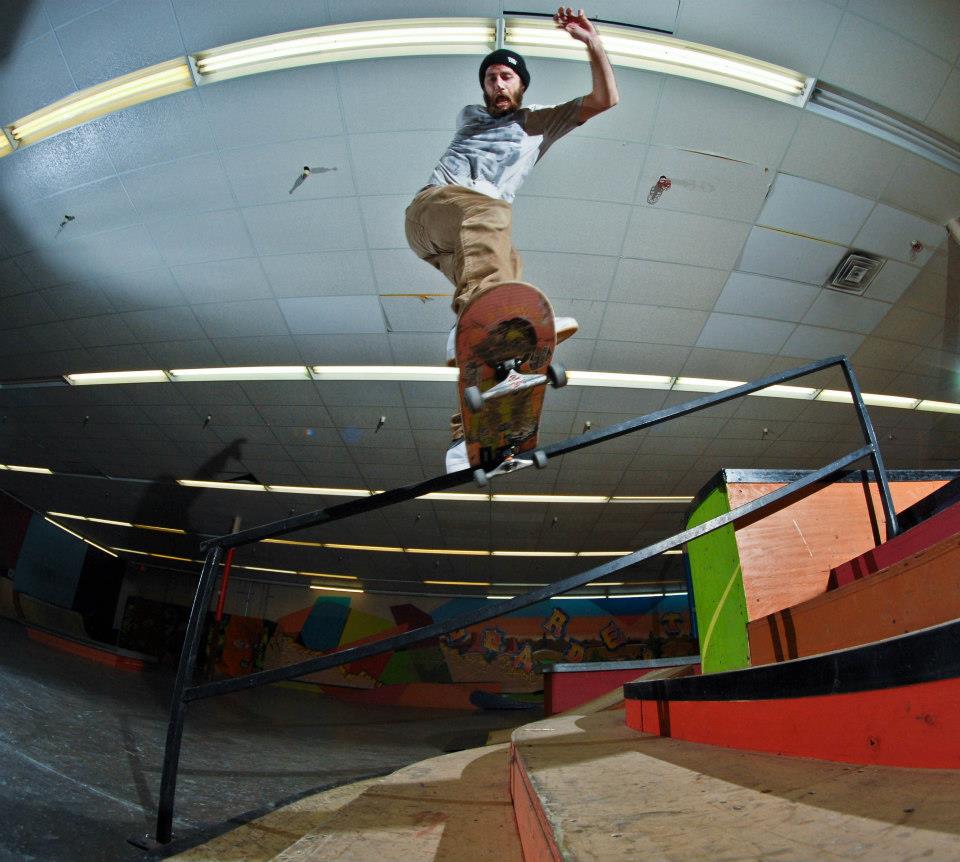 Photo: Nathan Lowther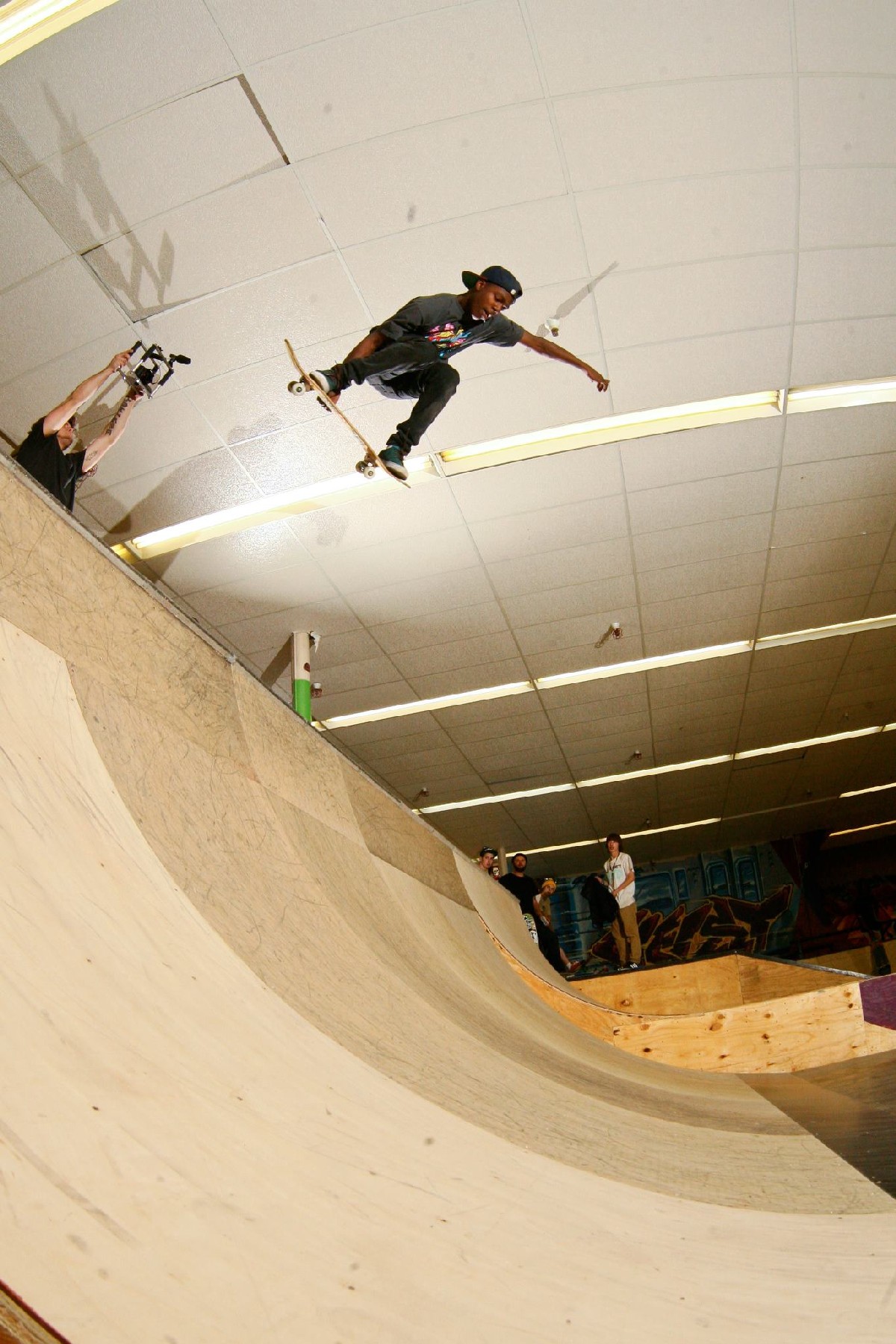 Tre Freeman – Backside Air on the new 7ft Quaterpipe!
Video by: Brandon @ www.gnarkansas.com