Interested in seeing what you missed out on during the Surf Expo contests this year?
Below we have a full fledged re-cap of photographs by Devin Jacoviello and videos from Juan Ordonez, Kevin Perez, & Drew Perlmutter.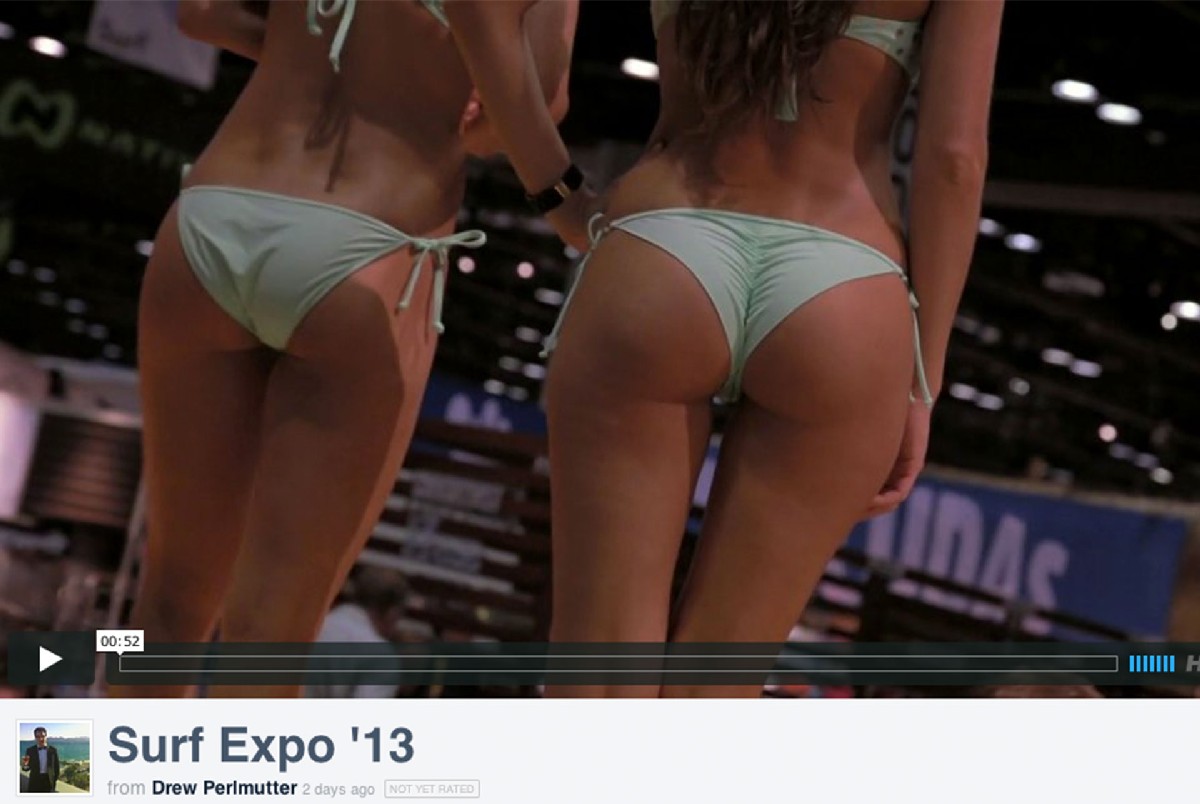 Another awesome edit from Drew Perlmutter & Juan Ordonez
See you all next year!