Marse "Little" Farmer is a young up and coming ripper out of Florida. He's constantly producing killer content and has been featured a few times on the very popular, Metro Skateboarding Instagram. Which has well over 500,000 followers and a reputation for featuring minding blowing skaters. Marse goes by the nickname "Little" and for his age he's a sharp kid with a humble attitude.  "Little" has been skating our Lakeland skate park since it opened back in 2013 and this is where I first met him. He's skated in numerous grom contests at Skate Park of Tampa and across Florida in previous years placing pretty well in the rankings.
Last week we posed a question, "Does having a properly built and well designed skate park aid in producing talent?". We wanted to ask this question to Marse, being a local of Lakeland Skate Park himself, so let's see what he has to say.
Q) What's up Marse, let's get some general questions outta the way. How old are you and how long have you been skating?
A) I'm 18 and I've been skating for about 11 years now.
Q) Who or what was your biggest influence to start skating?
A) My brothers were definitely a big influence on my skating. Mainly because I use to watch them skate and I thought it was the coolest thing, I've been skating ever since. 
Q) Hell yeah that's killer, where are you from and where do you skate on a regular basis?
A) I'm from Lakeland, Florida and I skate at the Lakeland Skatepark everyday.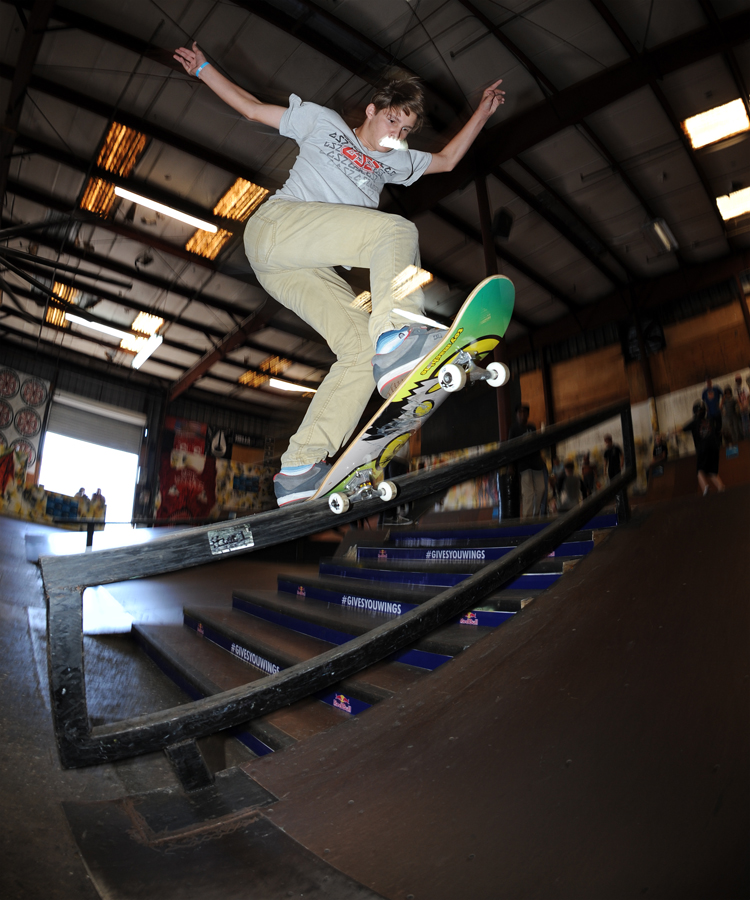 Q) So it's safe to say Lakeland's your home park, what's the best thing about skating at Lakeland Skatepark and do you have a favorite obstacle or area that you like to skate most?
A) The best thing about Lakeland Skatepark is that we basically have everything  that you would find in the streets. We also have two really good bowls and my favorite obstacle has to be the bump to big box.
Q) Would you say having a killer park like Lakeland to skate on a regular basis has a positive effect on your ability to progress faster than most?
A) Yeah, I would because Lakeland offers a bunch of different obstacles. It allows me to practice and progress my skating easier than most who don't have a park or a park that has this many options. 
Q) How many hours a day would you say you spend skating at Lakeland Skatepark?
A)  I would say close to 4 hours a day during the week and longer on the weekends.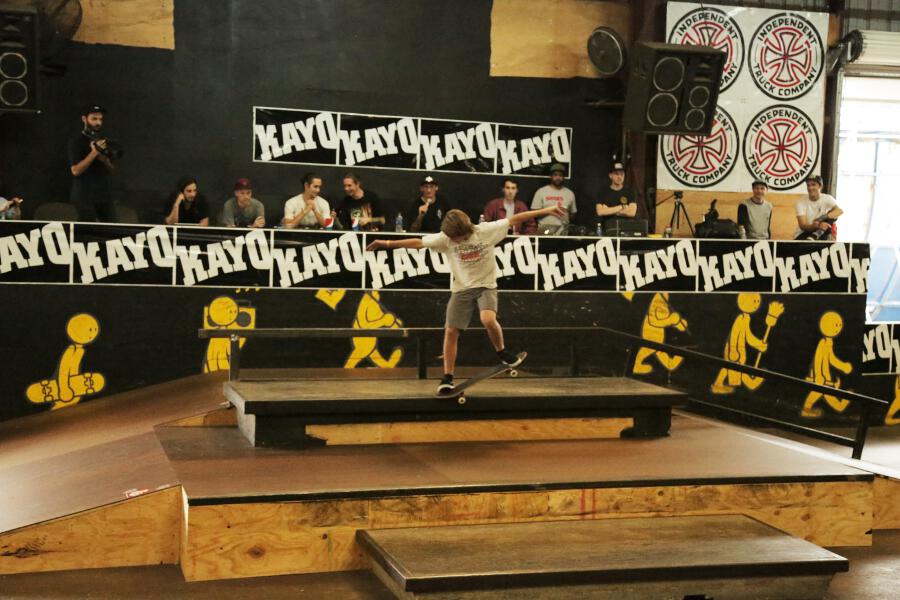 Q)Do you work or are you in school?
A) I'm in school, this is my senior year.
Q) Finishing up Senior year that's a relief huh? Any plans on College or traveling?
A)Yeah, it's a relief for sure and I don't know about College yet. But thinking about maybe moving out to California when I graduate. 
Q) Good call, you've got the talent. Do you have any sponsors right now?
A) Domain Apparel, Headbuzz Skateboards, and Loser Wheels.

Q) Any goals in skating you'd like to accomplish? Any plans of skating Tampa Am this year?
A) I would like to go Pro one day and I'm trying to skate Tampa Am this year but not sure if I can get in because I haven't skated in Damn Am yet.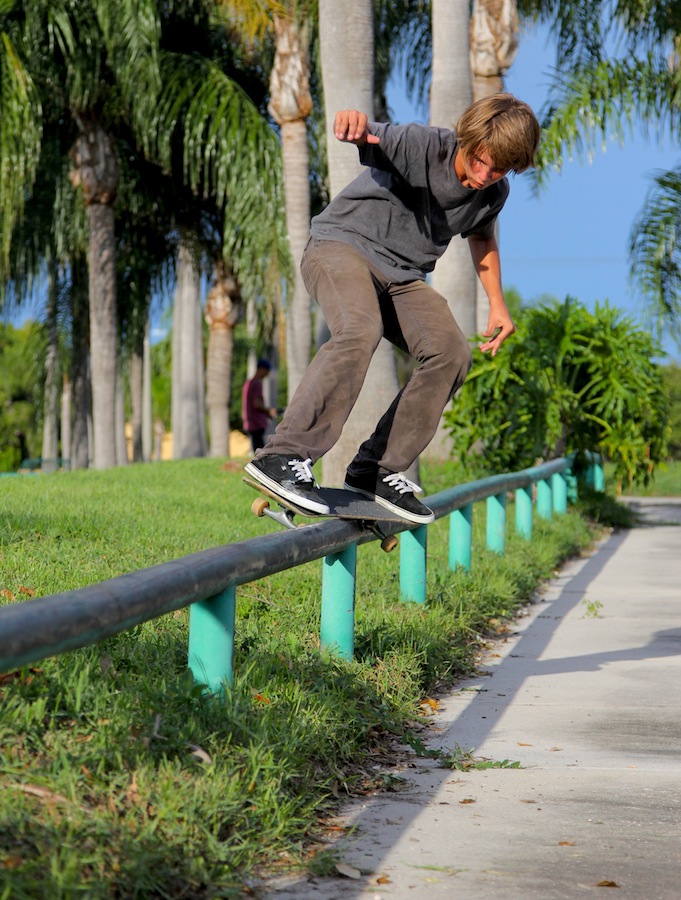 Q)  We appreciate you taking the time Marse! We definitely recommend skating Damn Am and we wish you luck on your journey. You definitely have a bright future in skateboarding if you stick with it. Any last words or shout outs?
A) I'd like to give a shout out to all the homies at Lakeland Skatepark that I skate with!
Q) One final question, who makes the best skateparks?
A) Team Pain Skateparks
Interview conducted by Nick Murphy