The Converse Concrete Jam took place on the Team Pain Built Skatepark of Tampa Courtyard. It was a killer break from the Tampa Pro qualifiers and best trick contest that occurred during the day. After the best trick, the concrete course resembled a Roman arena surrounded by hundreds of people eager to see some of the best skateboarders putting on a killer show! Cody Lockwood, Ishod Wair, Jake Wooten, Daniel Vargas, Brandon Yarborough, and plenty more!… The show was one for the books. However, when Jenkem mag put up a 6' Plexiglas best trick extension wall with the inside equipped with a smoke machine, color lights, disco balls and two live dancers… well. Things got nuts. After 5minutes, they light up the deck on fire! That did not stop any of the action…. all in all. It was fun to see, fun to watch, a bit scary and a bit funny… all and all, props to the skatepark of Tampa #tampapro for putting a great show, Props to Jenkem mag for an amazing best trick addition and props to all who skated on our course !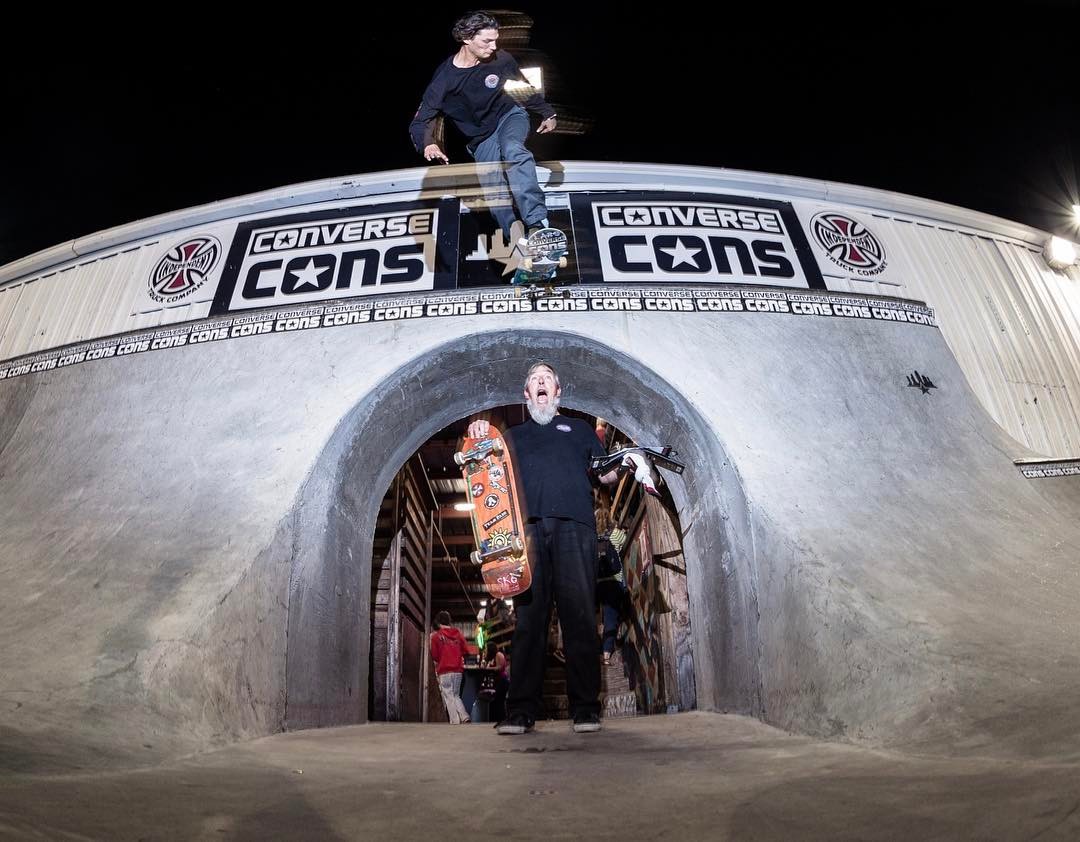 Tom Remillard starting the contest off with a blacktail over the one and only Paul Schmitt!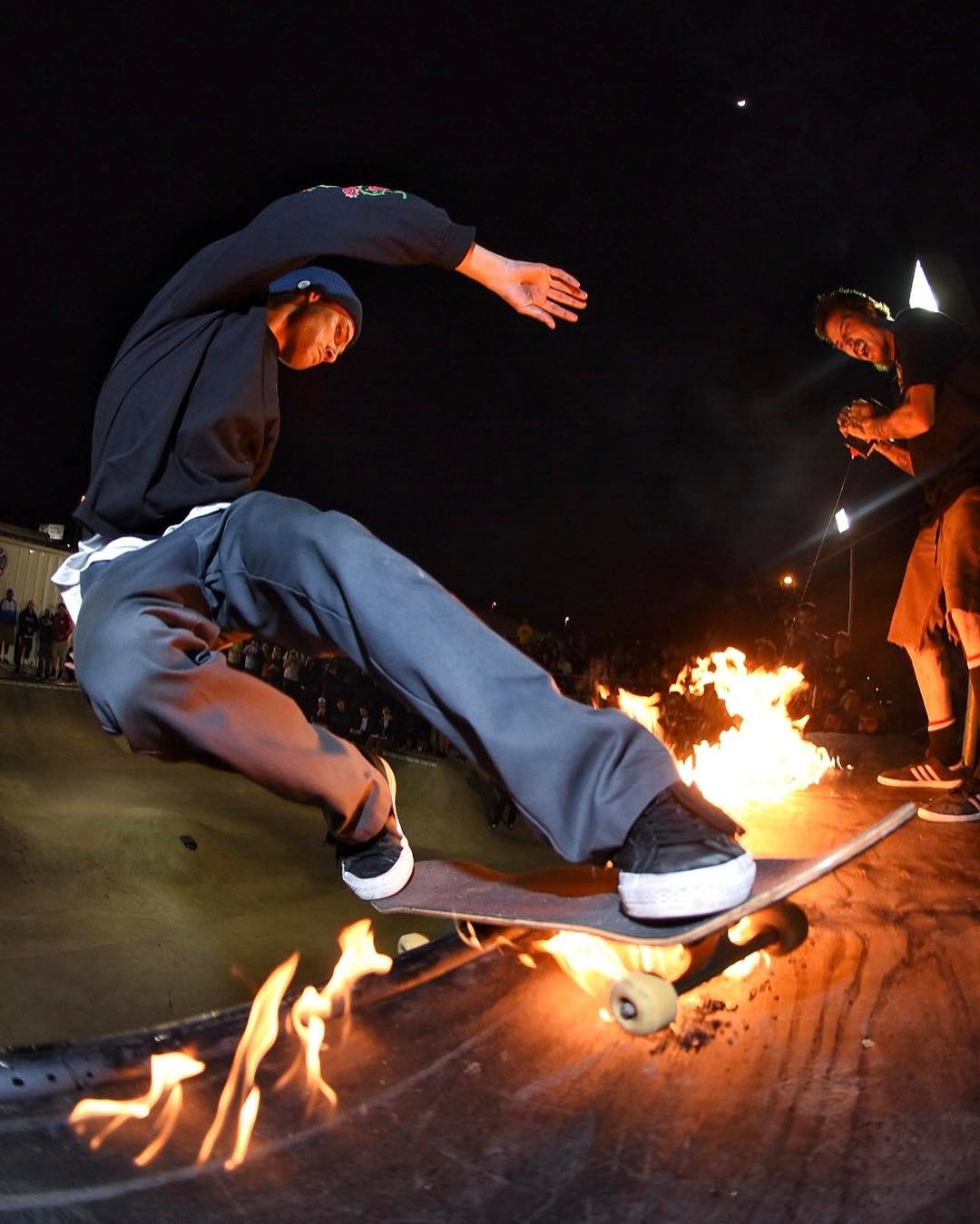 Tom Remillard with fiery front rock!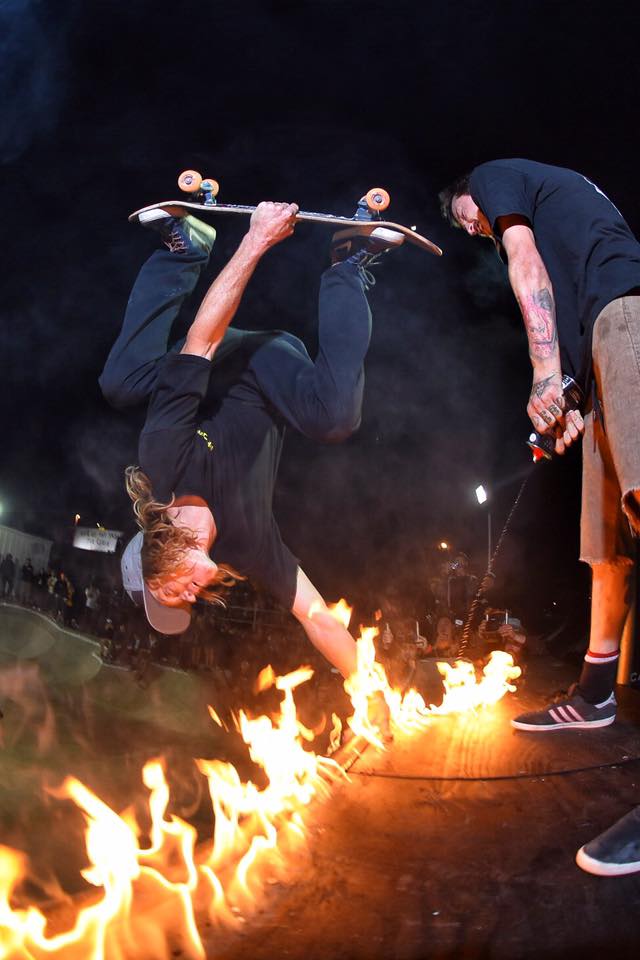 Crew member Yarbs setting his arm on fire!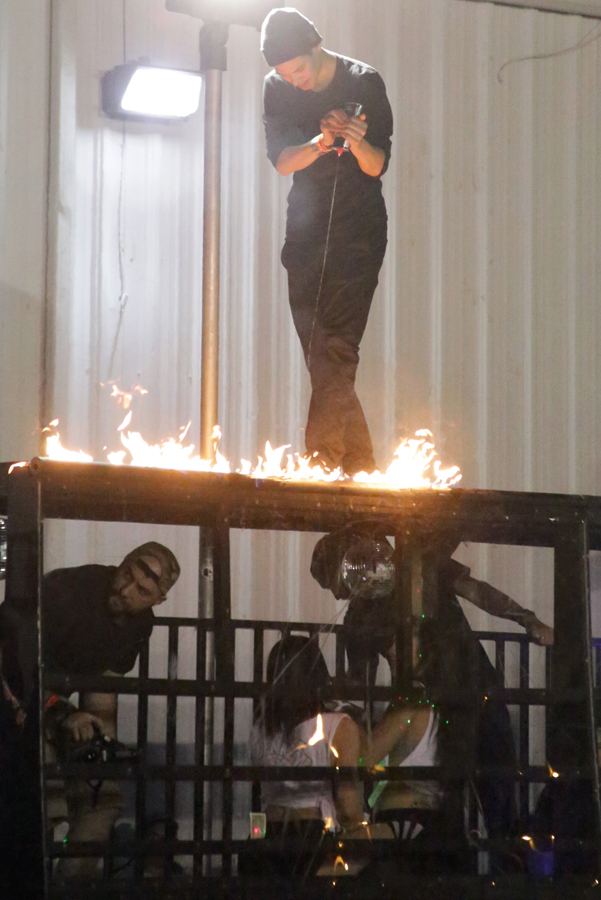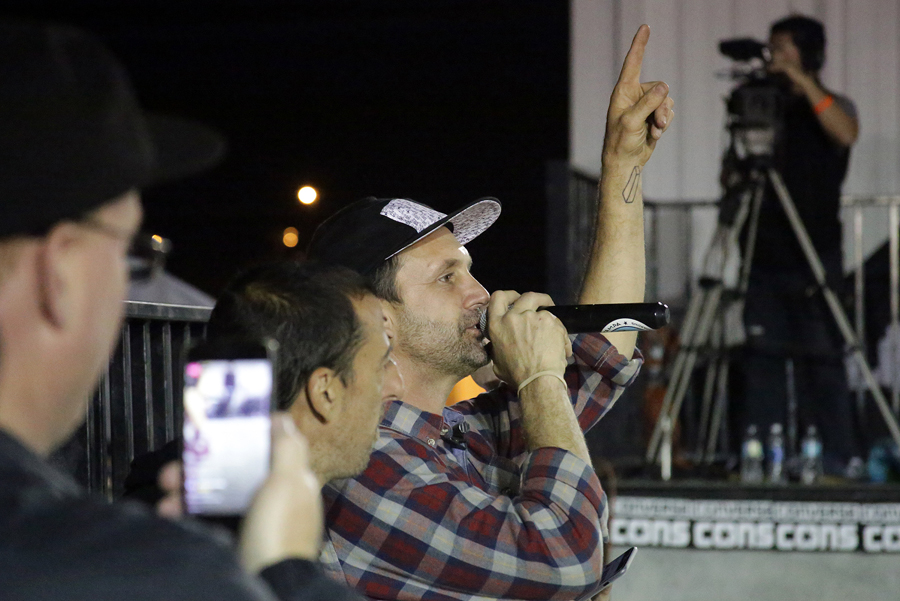 Brain Schaefer doing what he does best!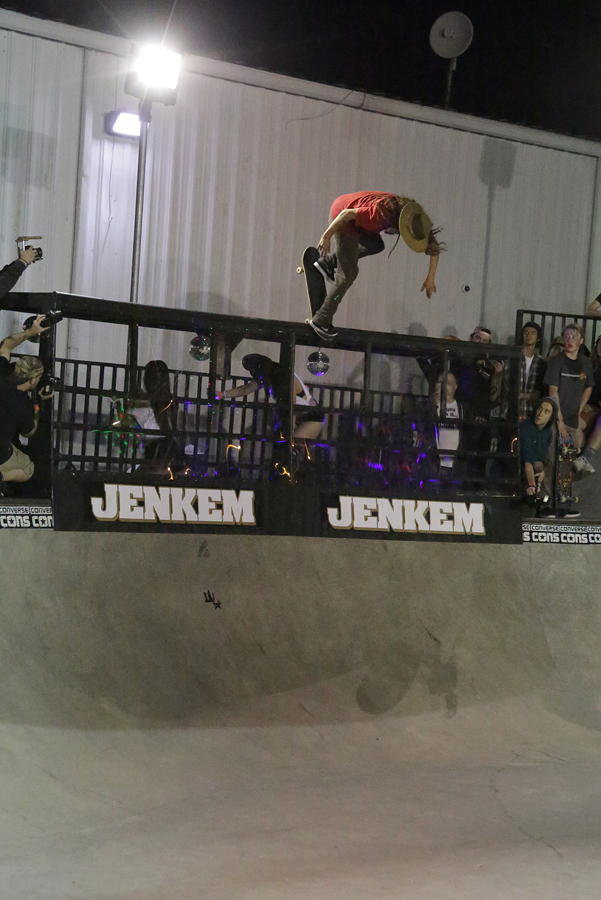 Cody Lockwood with a hefty backside nose blunt..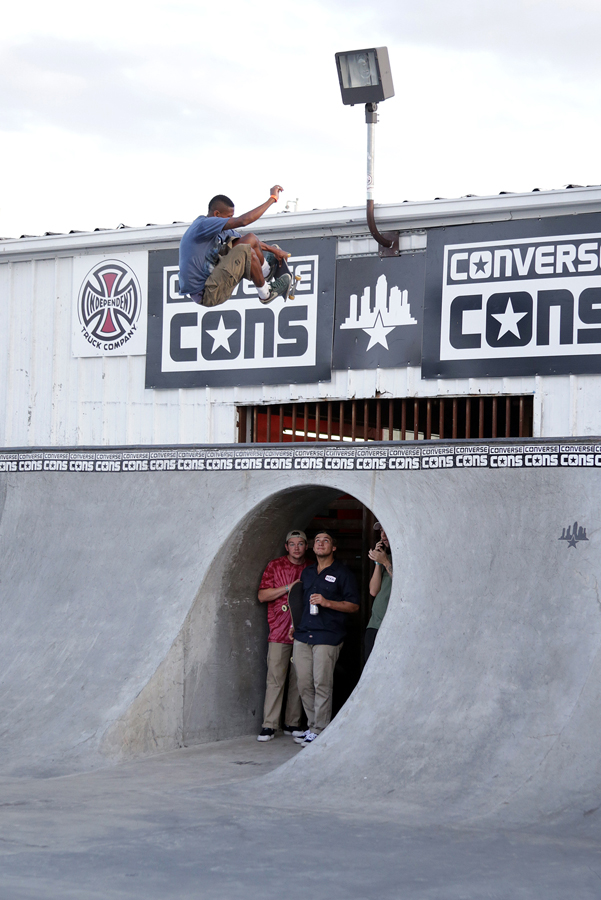 Ishod with a textbook frontside air over the channel!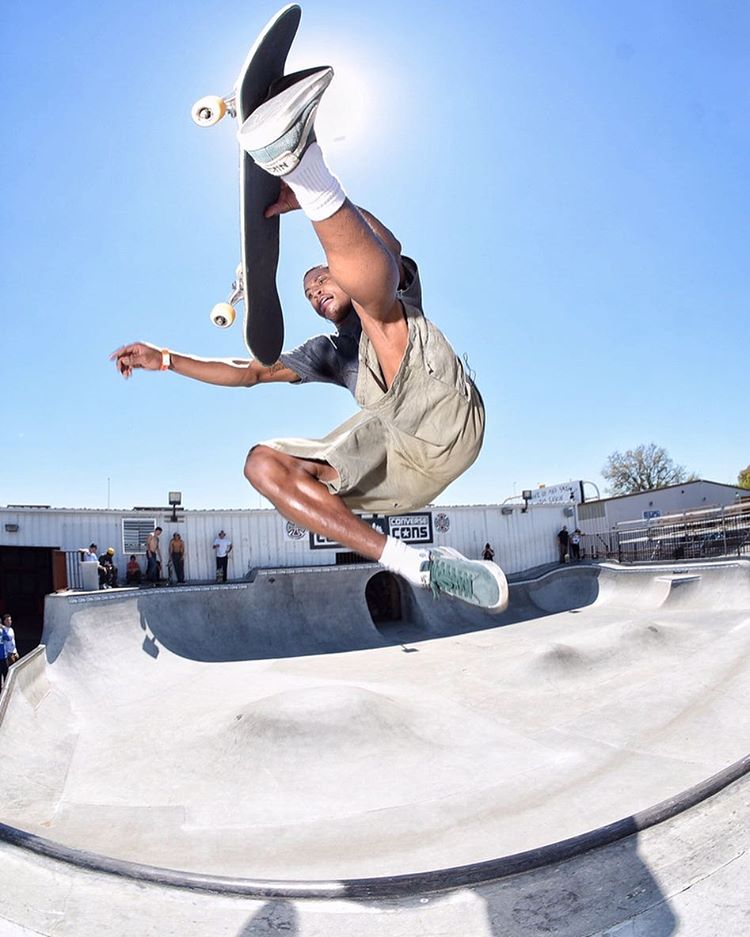 Ishod warming up with a beefy boneless before the contest!