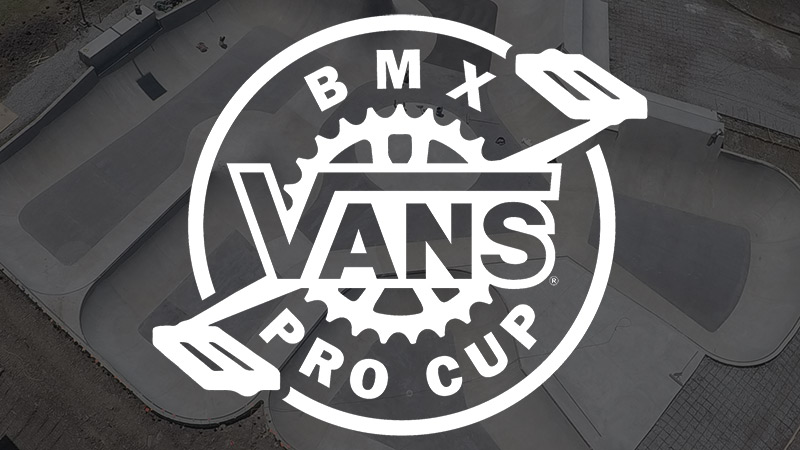 Check out the coverage from the first contest at our newest addition to Camp Woodward the Cage 2.0! The Vans BMX Pro Cup Region Qualifier showcased a family of BMX riders in a super fun and laid back format. So many new lines and huge transfers were found in the brand new Cage at Woodward PA.
Riders: Brandon Loupos, Ronnie Napolitan, Jamie Cooper-Ellis, Rob Darden, Alex Leibrock, Aaron Simone, Van Homan, Zach Zueschel, Trey Jones, Douglas Leitre de Oliveira, Matty Cranmer, and more.
Filmed/Edited: Josh Babu
See photos below..
https://www.facebook.com/pg/WoodwardCamp/photos/?tab=album&album_id=10155570535402764