The 2021 USA BMX Freestyle National Weekend is this Weekend September 3 – 5 in Woodward, PA! We are super hyped that they are holding the contests at 3 of the facilities at Woodward, PA that we happened to design and build. (The Original Lot 8 , The Rock, and The Cage 2.0)
Check out this link below for more info about the contest !
https://www.woodwardpa.com/camps-and-programs/specialty-camps/usabmx_freestyle_national_weekend
If you didn't know The Original Lot 8 was built over 23 years ago by Team Pain's founder Tim Payne. We also designed/built The Rock Skate Park back in the day and more recently  Our crew also re- built the Cage back in 2018 giving it the new name The Cage 2.0 !
Cage 2.0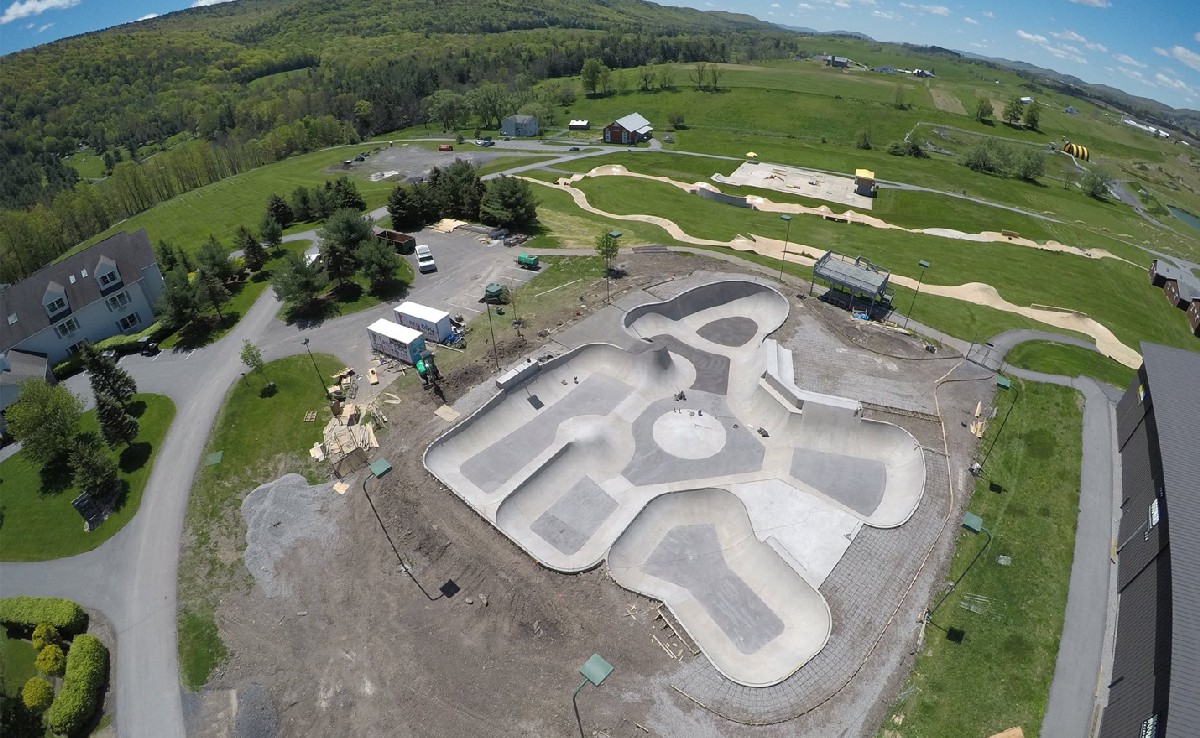 The Rock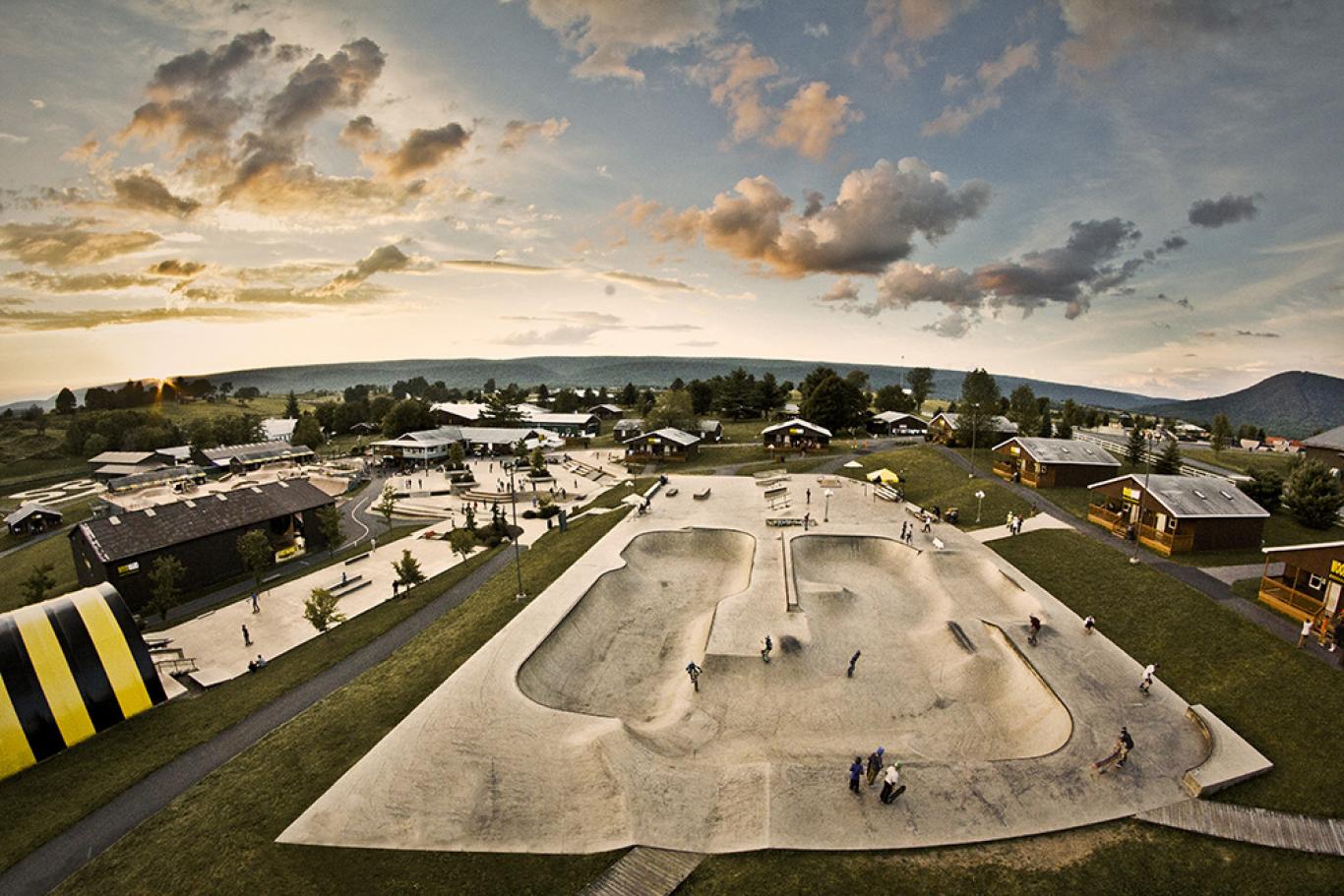 Lot 8