Check out this article from TCPalm.com. It revisits the Lawnwood Skatepark in Fort Pierce, FL 1 1/2 years after the grand opening.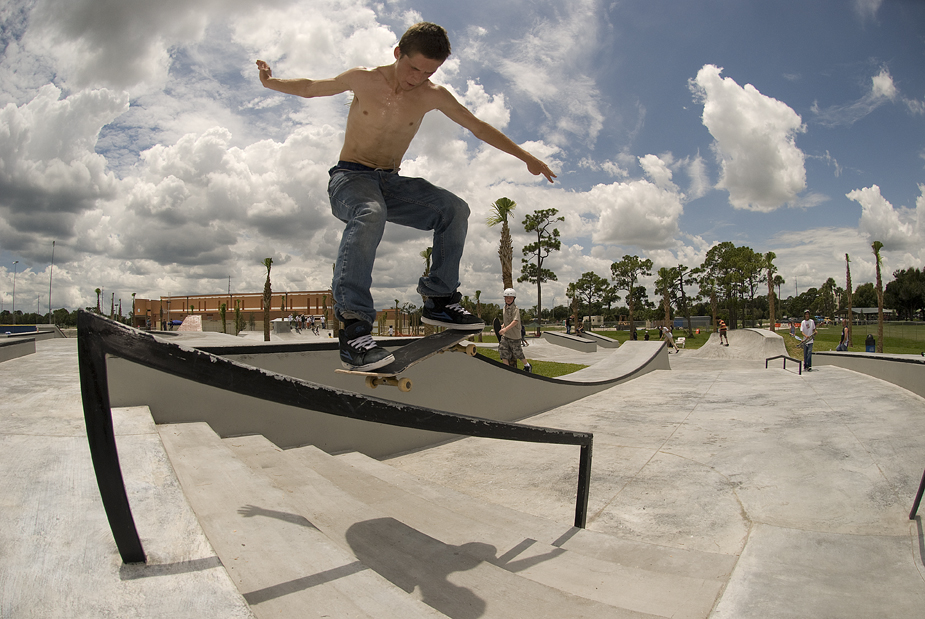 "The use of this park has definitely exceeded our expectations, said county spokesman Erick Gill, who started skateboarding again himself after the park opened. "We've sold 1,158 ID cards in the past year. County residents bought 908 of them, and non-county residents bought 250."
For a visual tour of the Lawnwood Skatepark, watch this video from the grand opening.