This past Saturday was the annual "Camtest: Dave Tuck Invitational" contest, this year the event was held at Team Pain built, Arvada Skatepark in Colorado. The amont of shredding was insane..the video's and photo really don't do justice…these guys are next level!! Josh Borden came out 1st and is officially the King Of The Snake run! We're stoked that Josh took home the Team Pain "Snake Charmer Award"!! Camtest raised over 11 K for Dave Tuck through this event. Big thanks to Cam, and everyone involved with making this happen!
1st – Josh Borden
2nd- Andy MacDonald
3rd- Dalton Dern
Team Pain crew member, Joe Storm with that gnarly invert!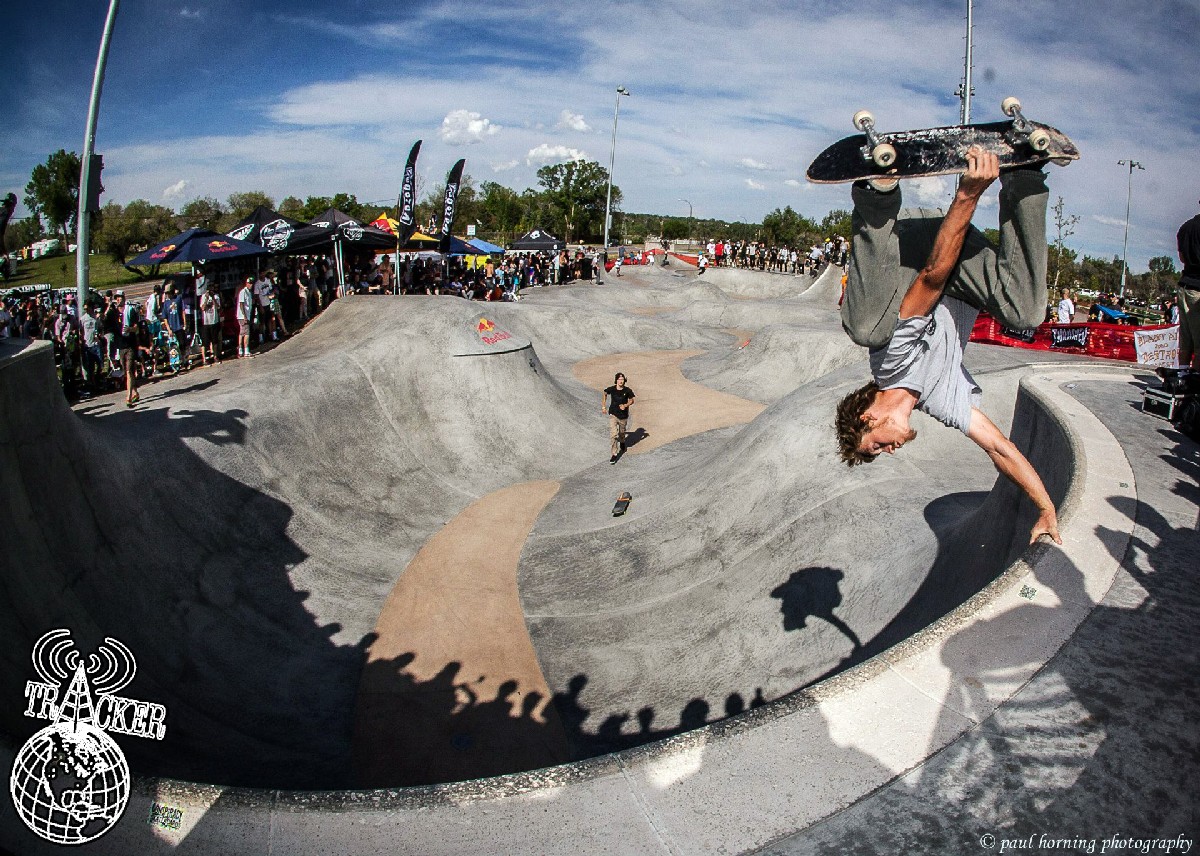 Thrasher Video
Loading the player …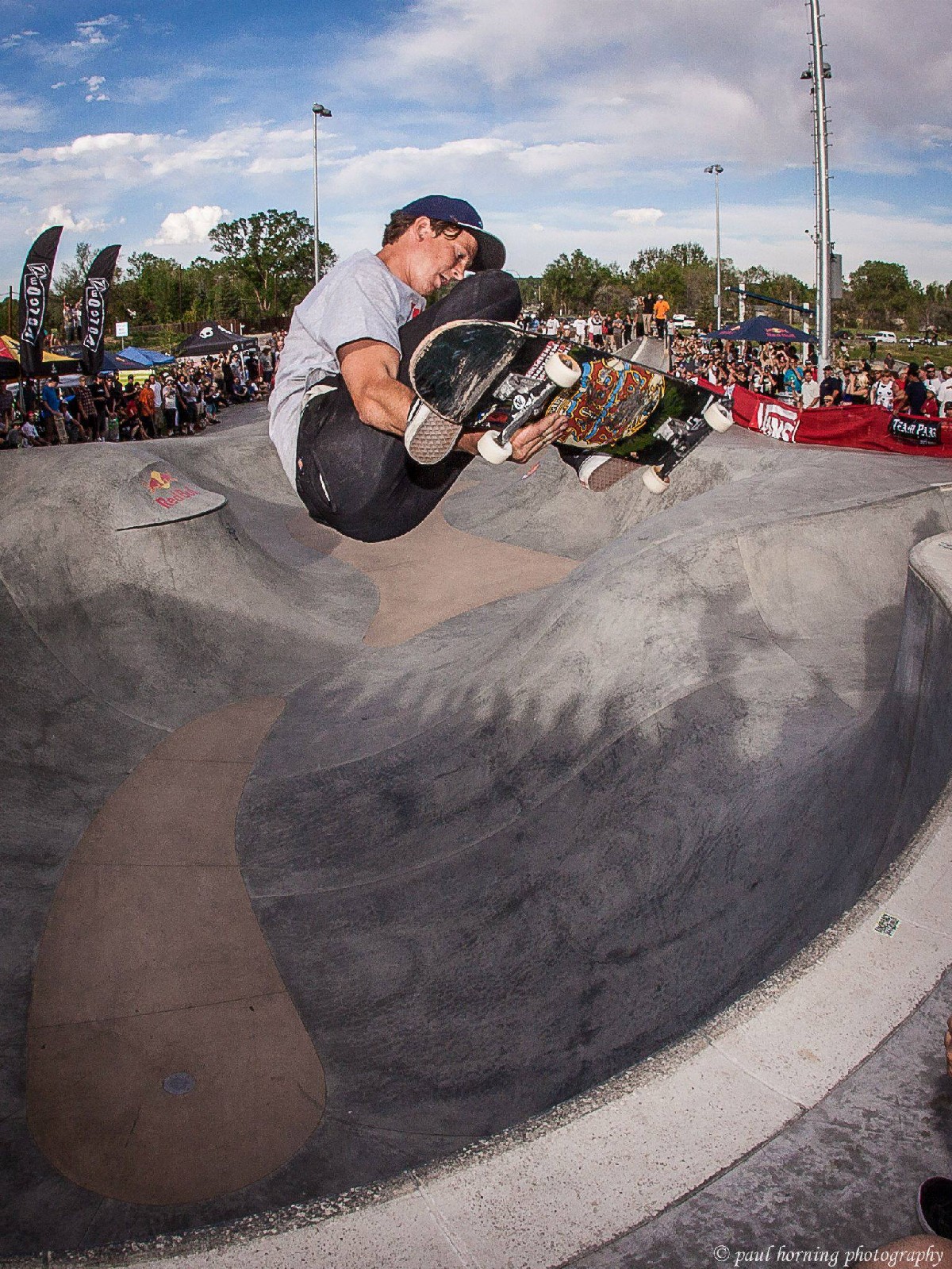 1st place winner, Josh Borden, Stalefish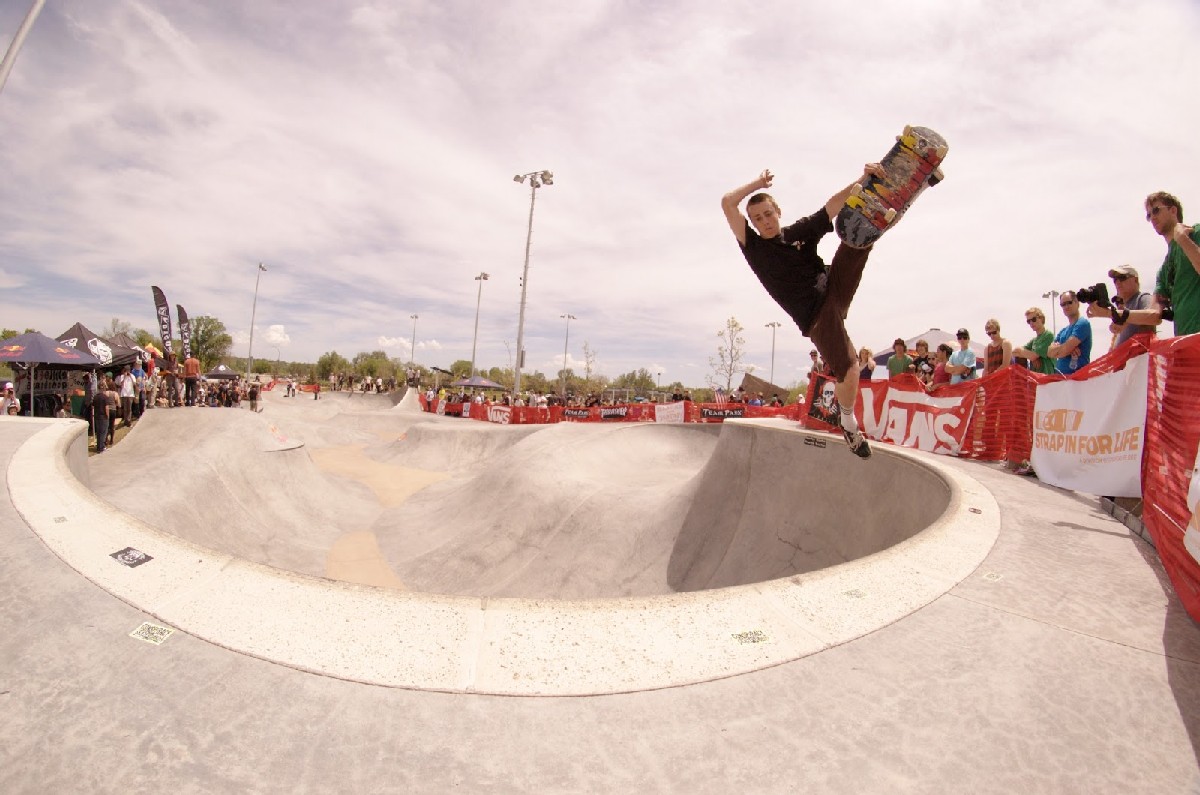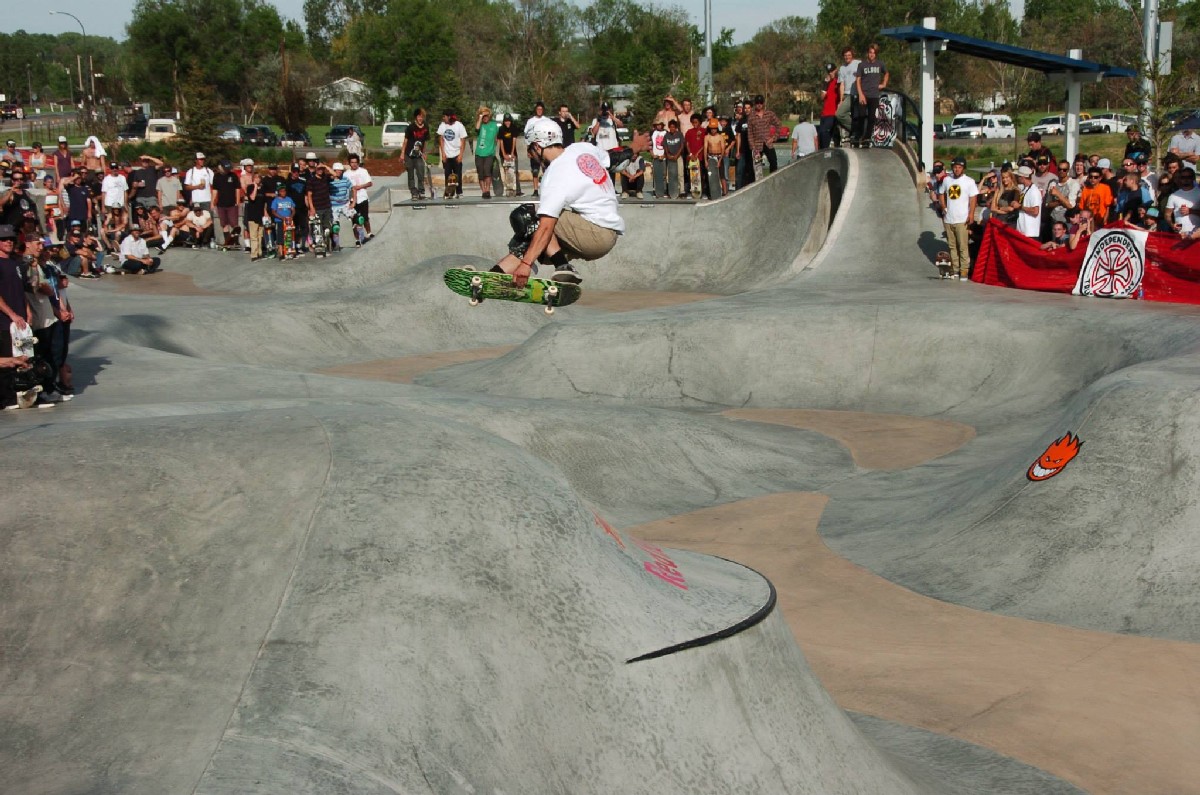 Ottis was killing it all day long! Photo: Tim Payne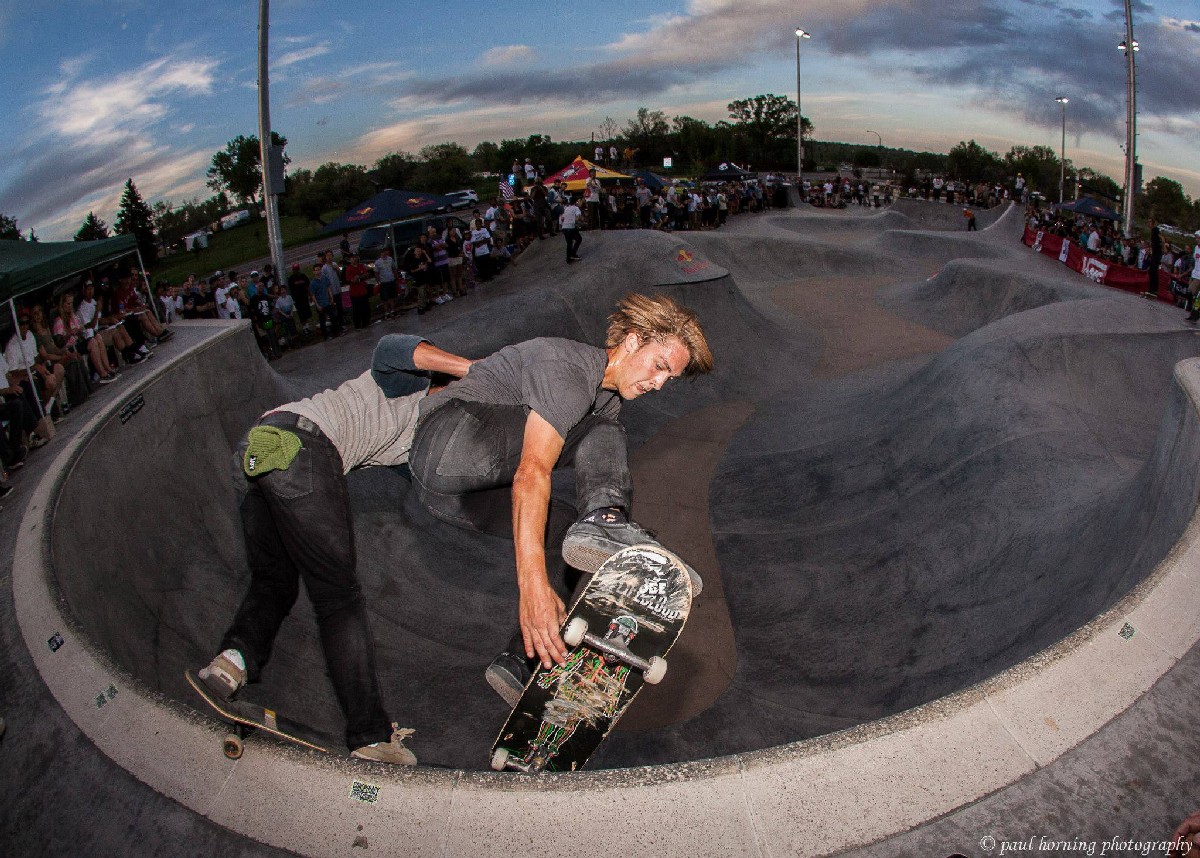 A lot of close calls this weekend!!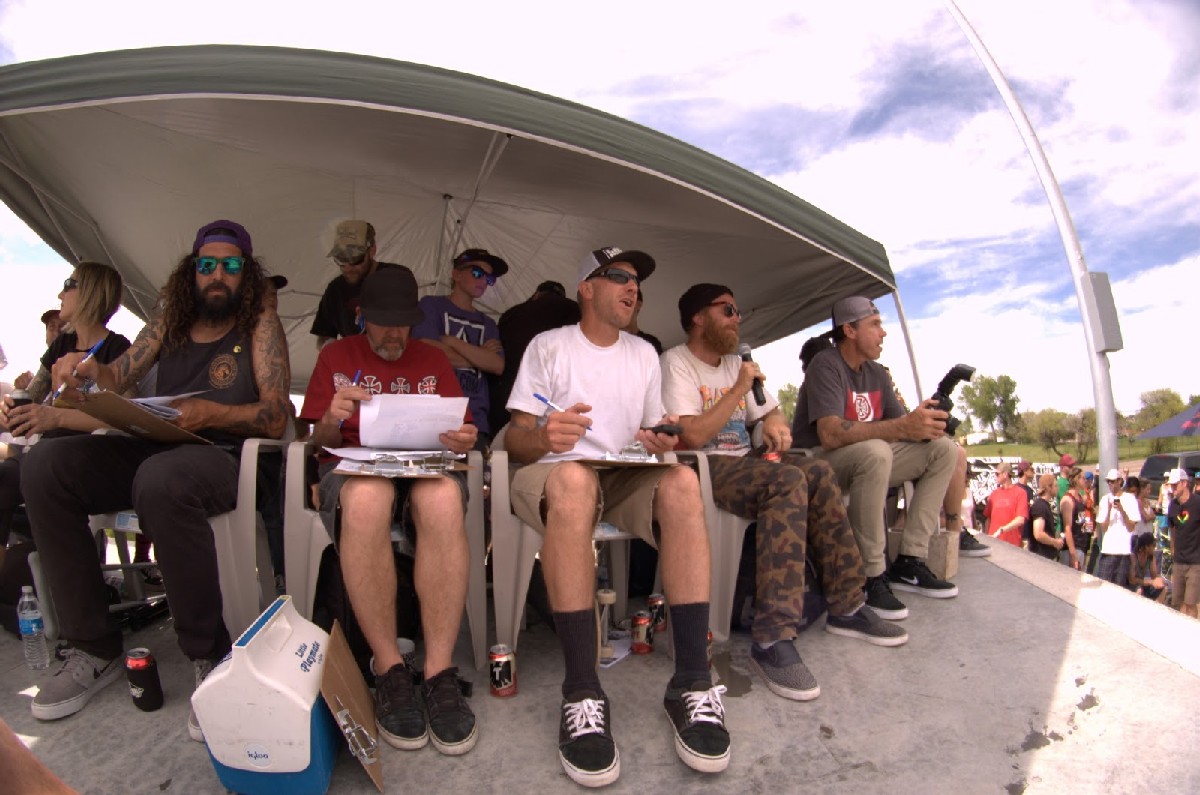 The judges: Partanen, Whiskey T, James Hendrick and Chet Childress on the MC!
Photo: Taylor DeHart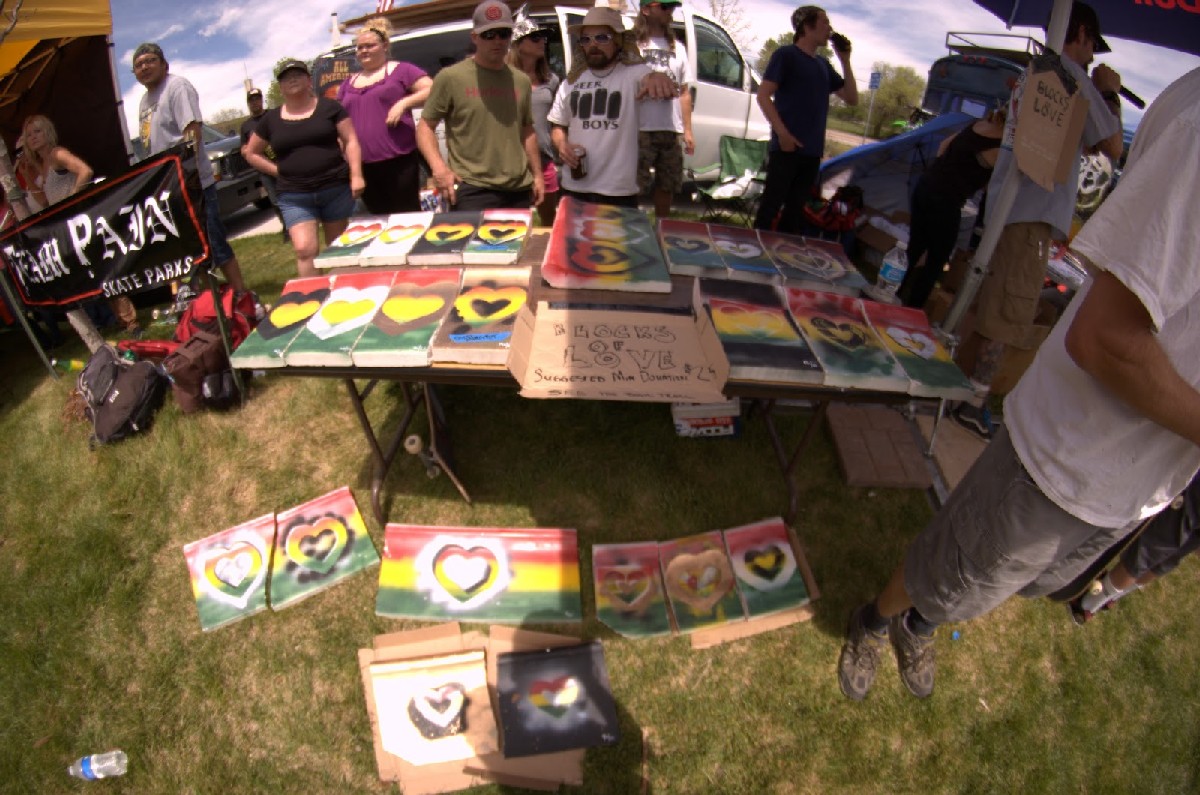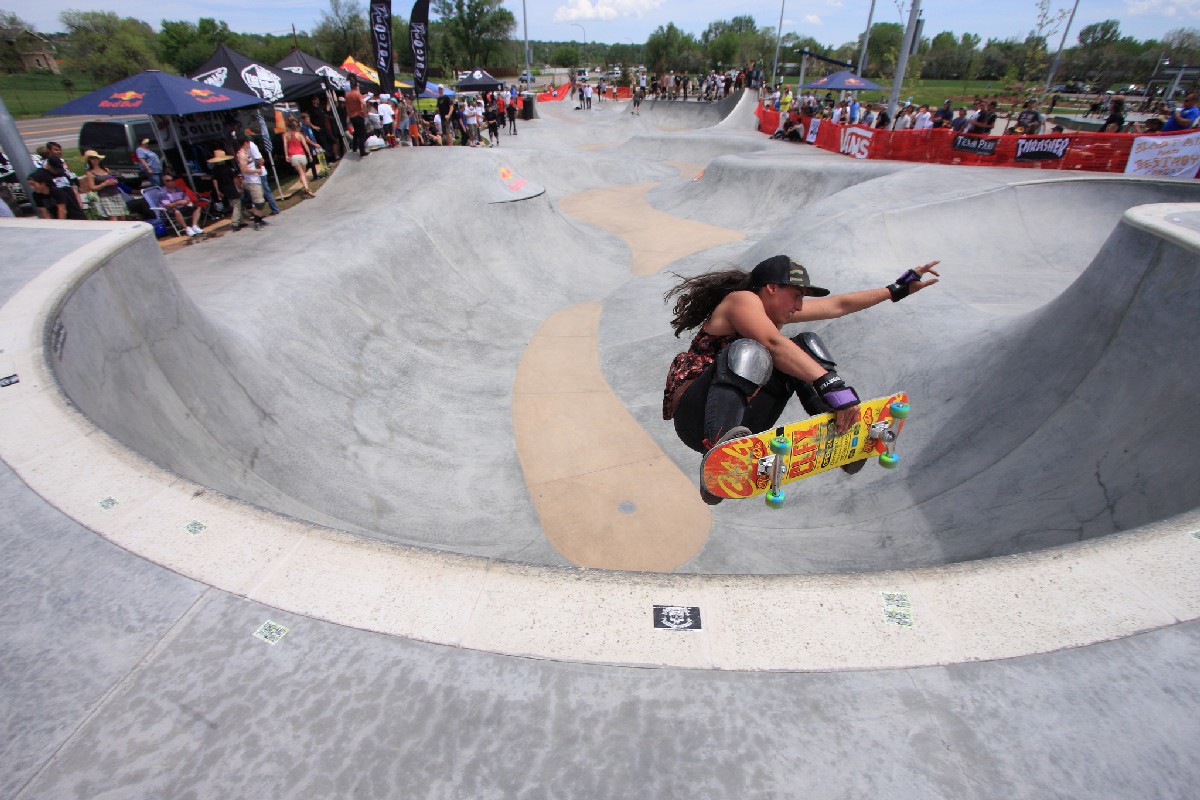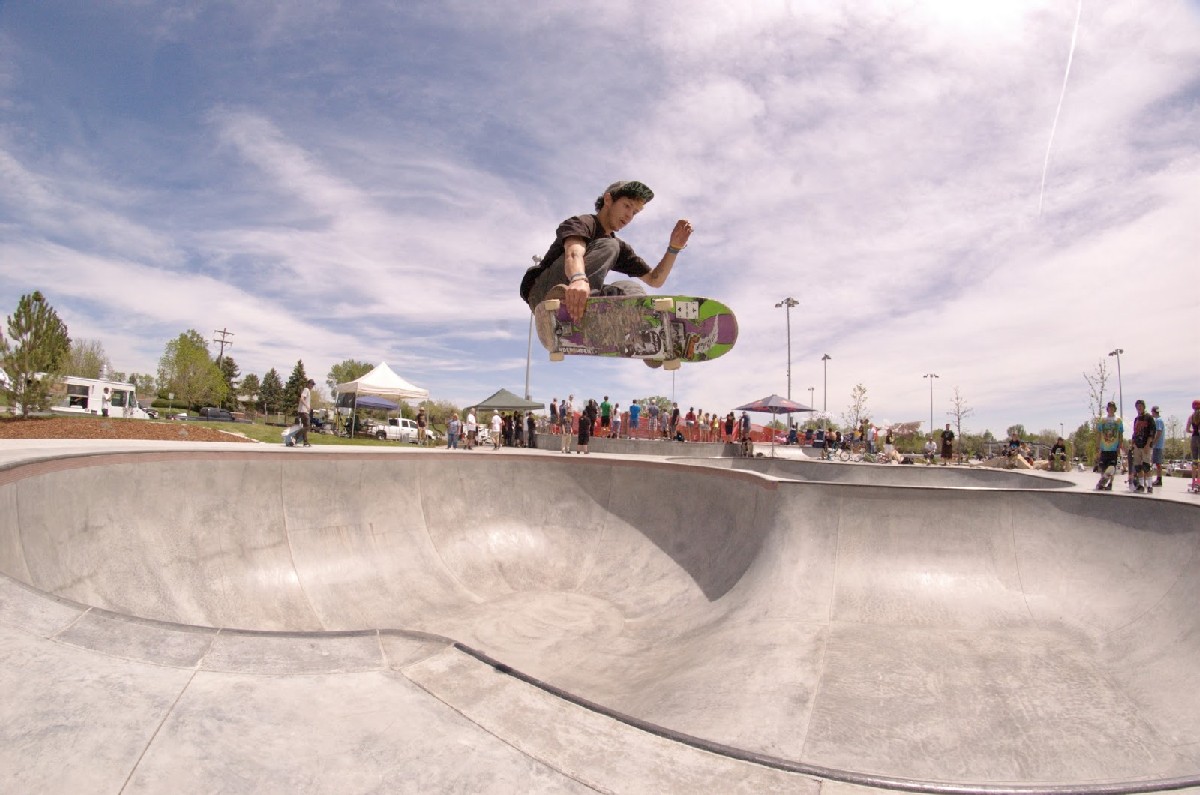 Xavier got away from the madness for a minute and had a bowl session!
Photo: Taylor DeHart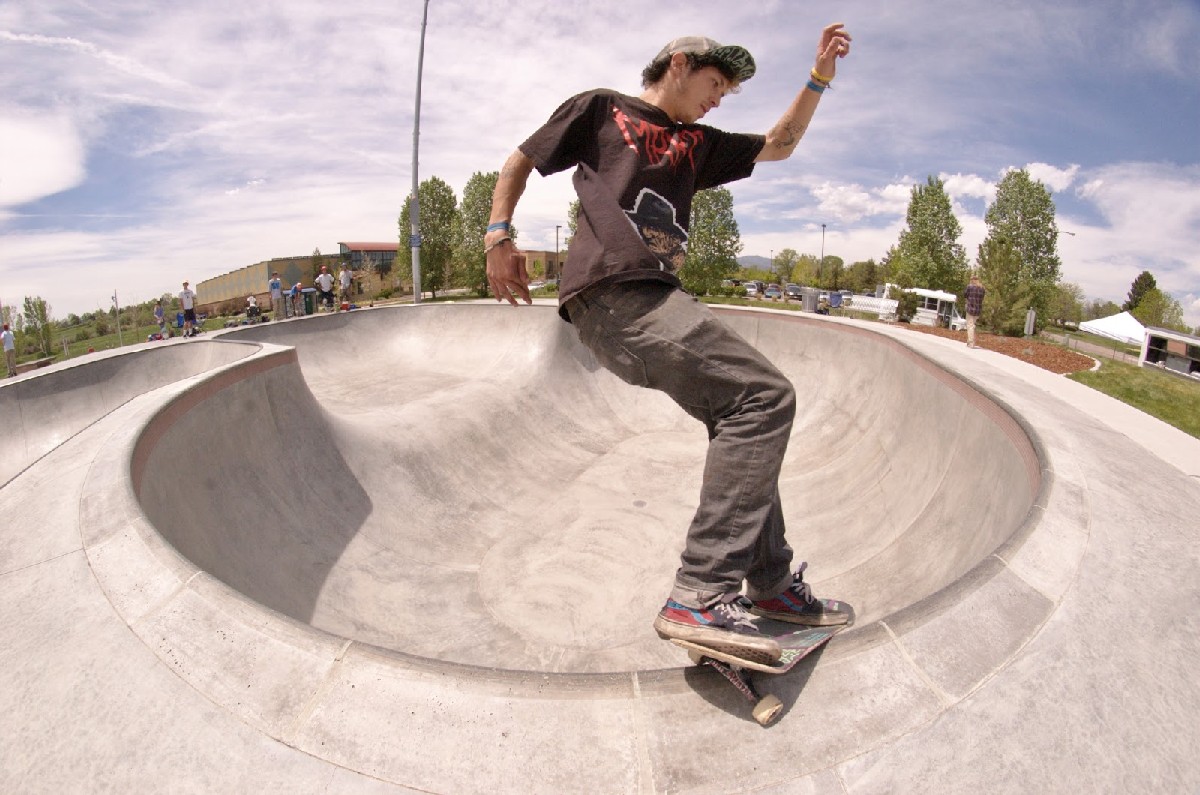 Photo: Taylor DeHart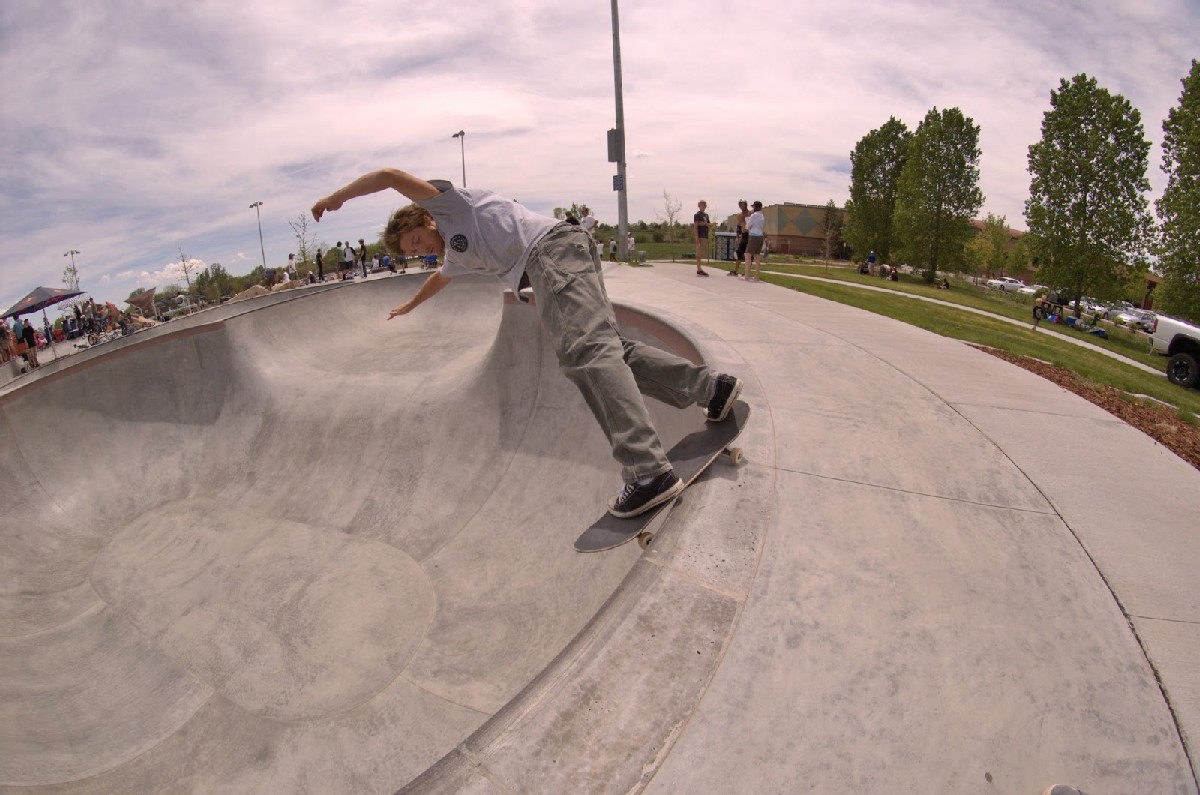 Our boy Joe Storm!!  Photo: Taylor DeHart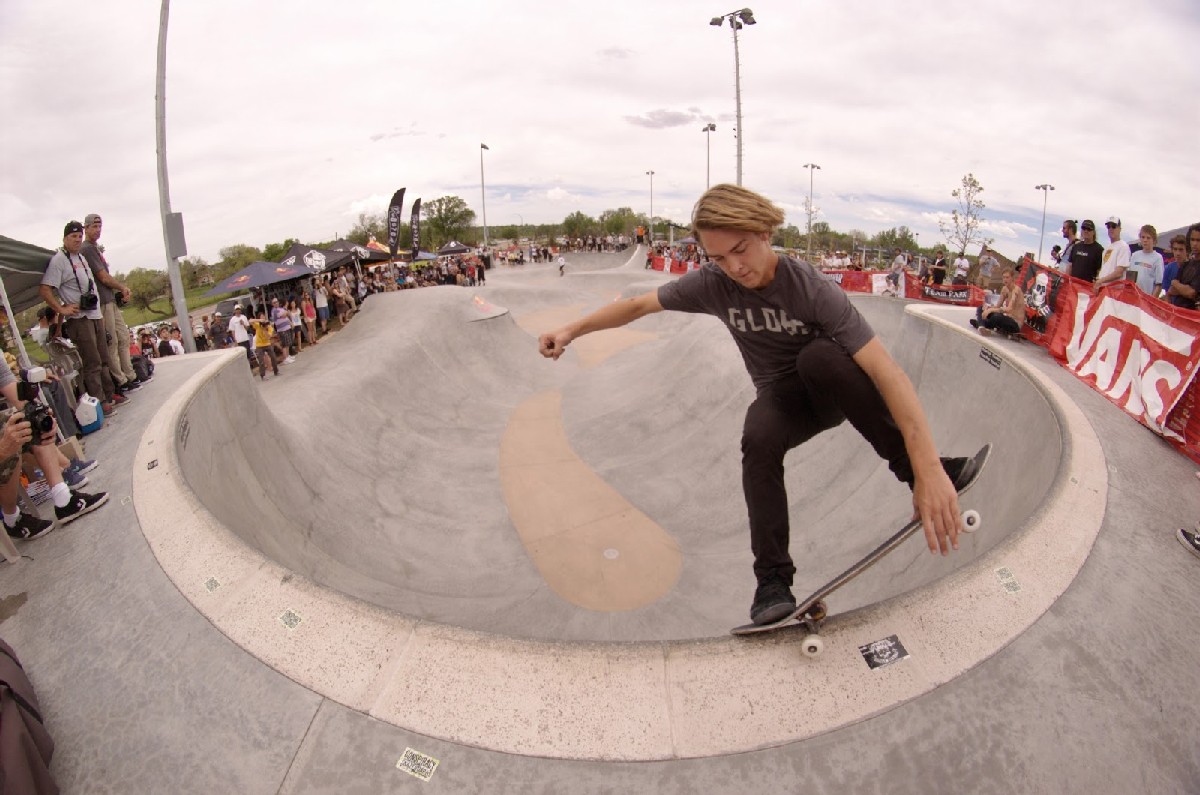 Dalton Dern – Nosegrind Pull in!  Photo: Taylor DeHart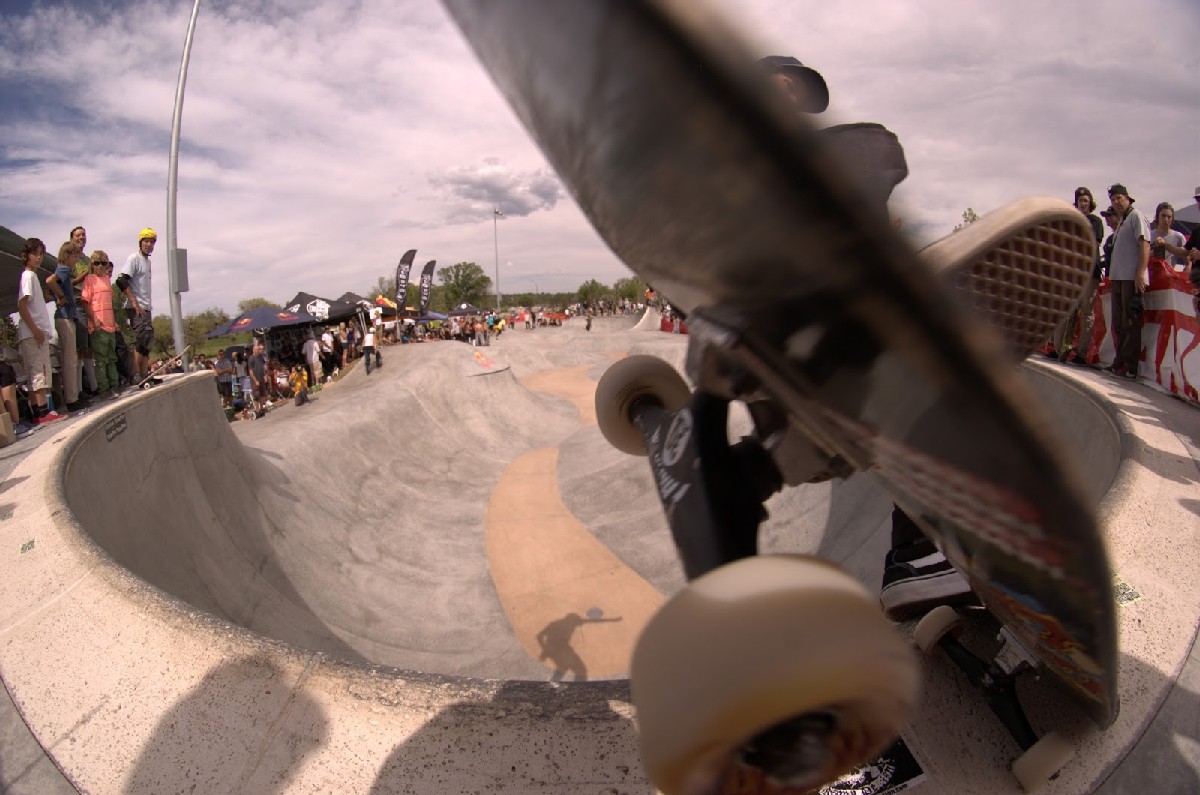 Photo: Taylor DeHart