This past weekend marked another historic event at Skatepark Of Tampa. This Tampa AM will go down in history as not only an amazing contest, but also the first year with the new concrete courtyard. We knew it was going to get crazy, but I don't think anybody was expecting such a high caliber of ripping.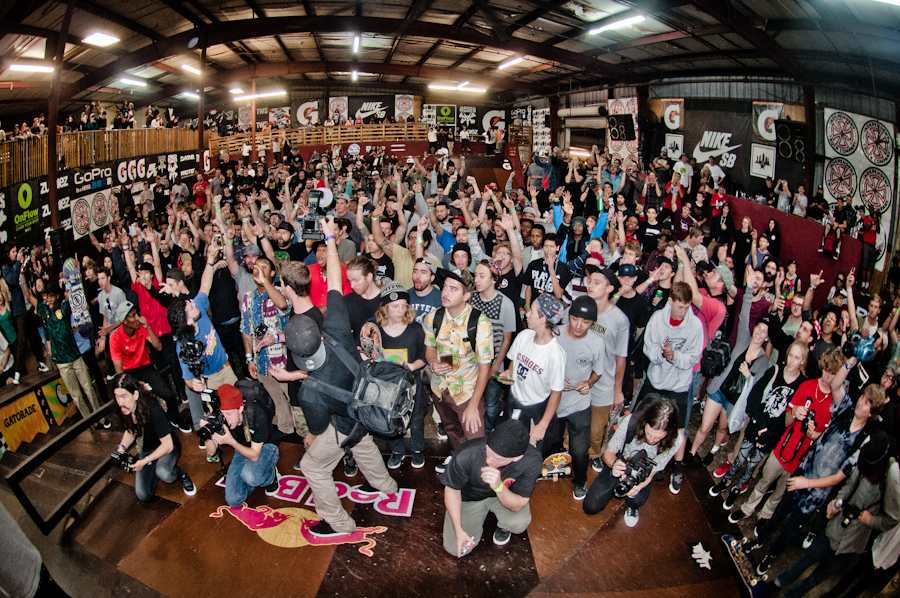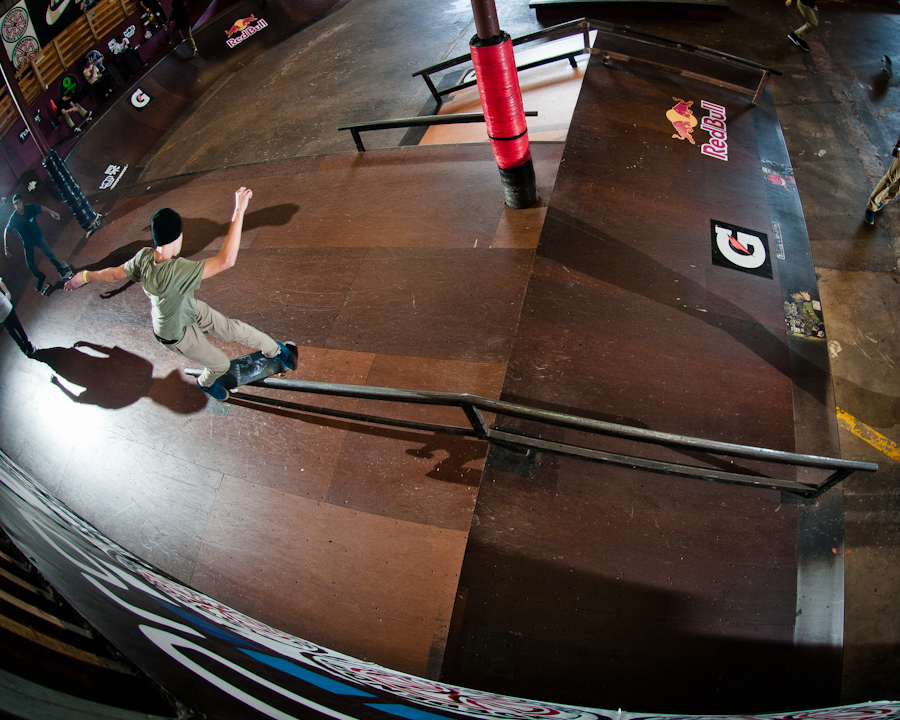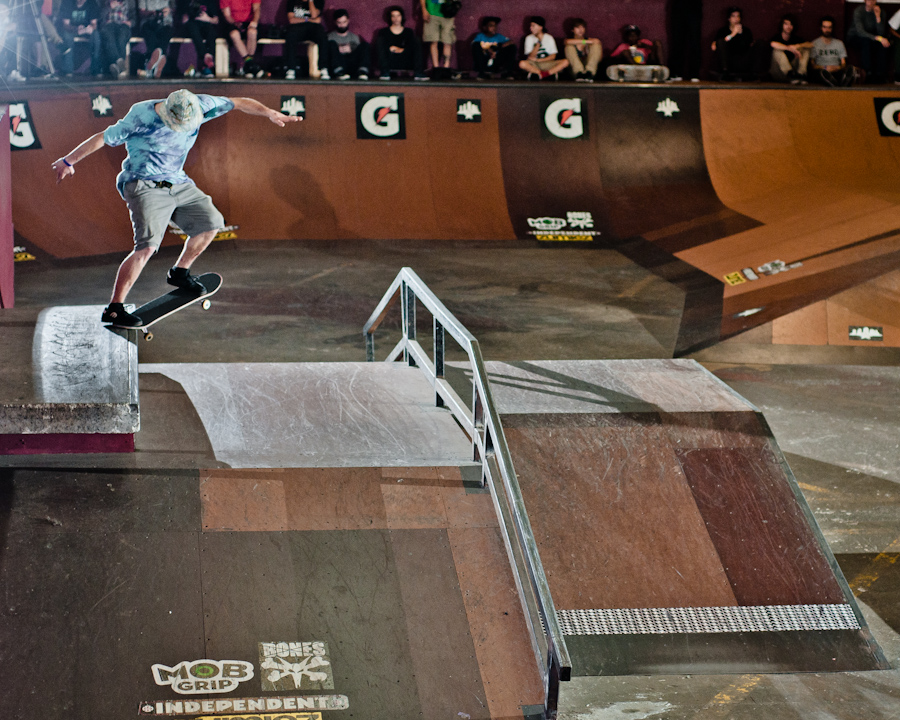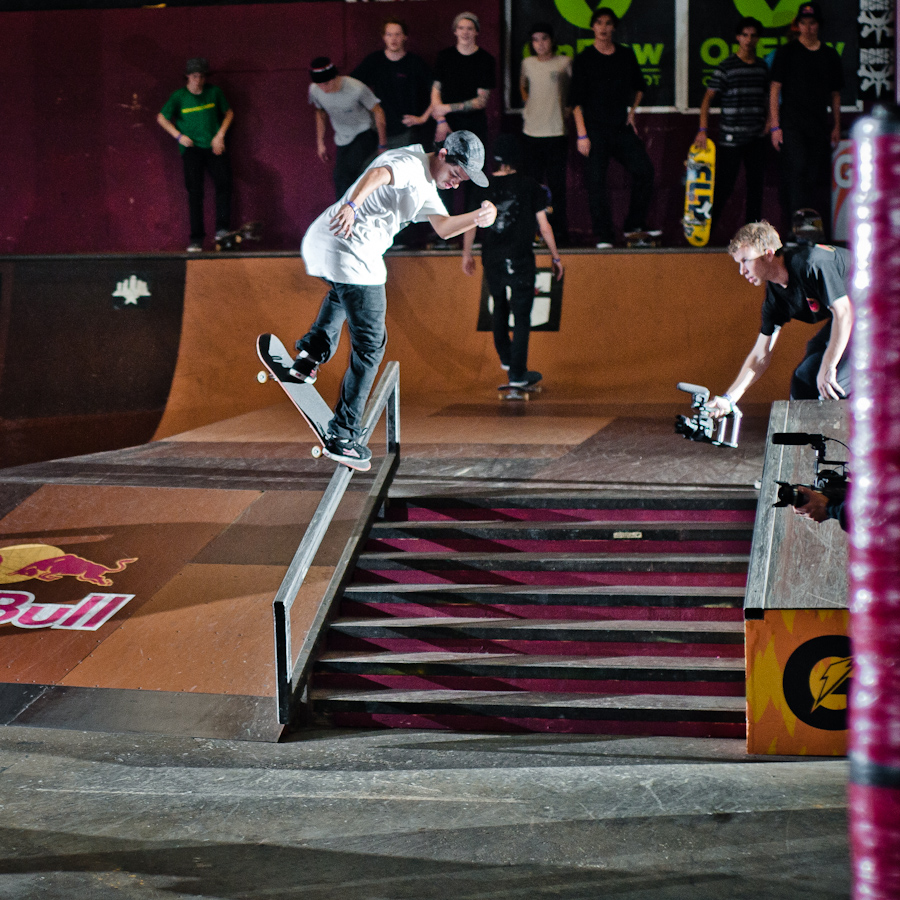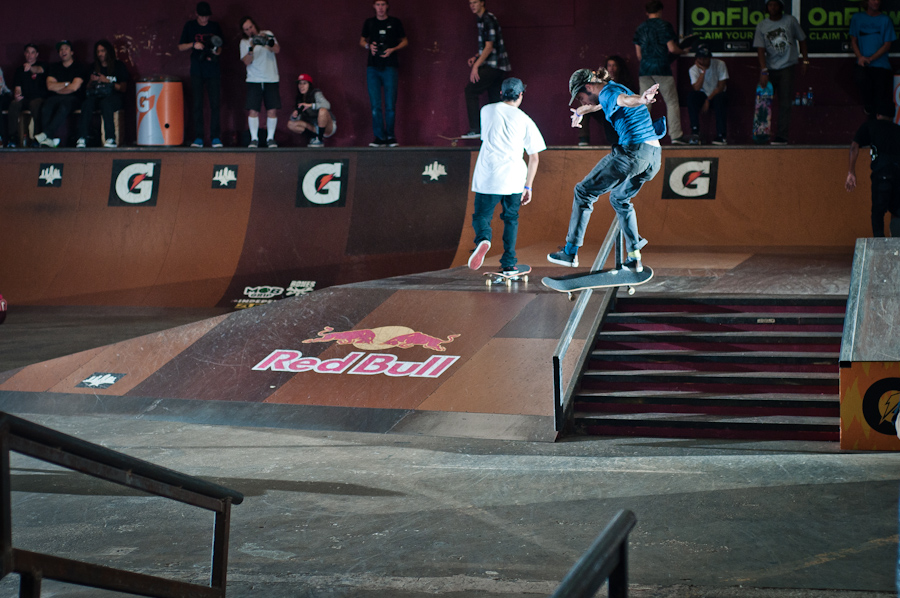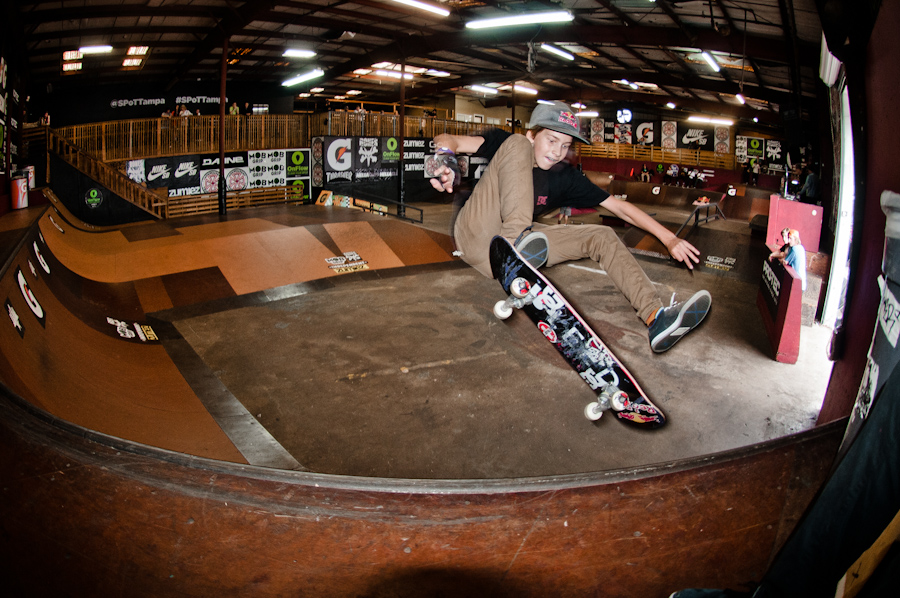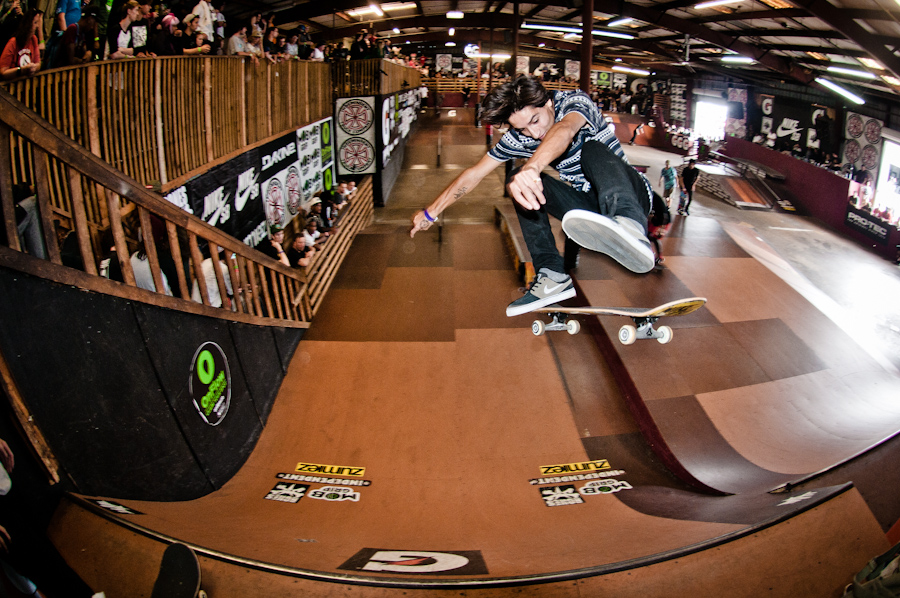 Congratulations Jagger Eaton. 2014 Tampa AM 1st Place Winner.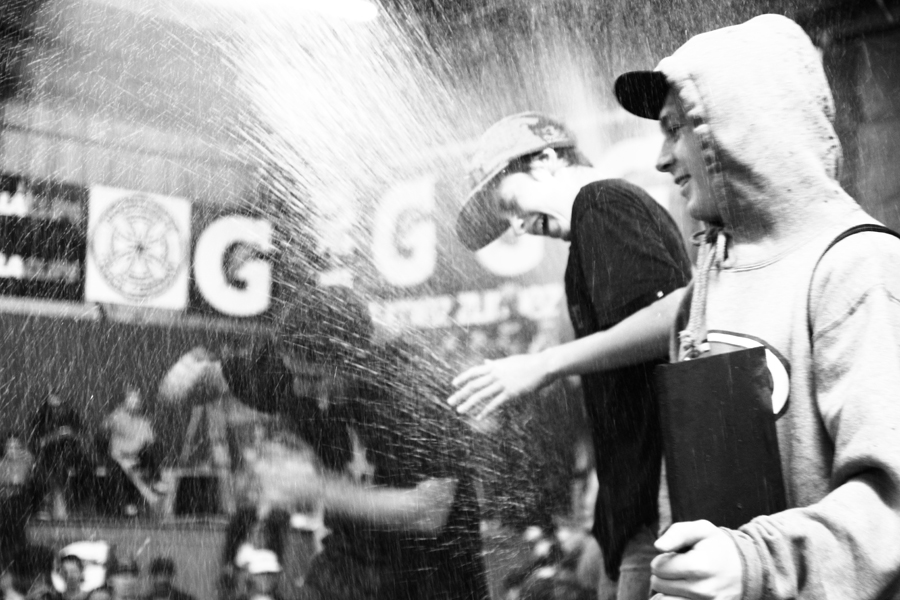 If you happened to miss any of the action from over the weekend, you can watch the videos below for the complete coverage provided by The Ride Channel.